Beauty Buzz: Stay fresh faced this summer with Wake Skincare's Facial Cleanser
The UK heatwave sent temperatures soaring earlier this summer and it looks like there will be more warm weather to follow in August, before the season changes. Europe is also experiencing a hot summer – don't miss our recent Cannes Special – and sunseekers are making the most of enjoying long warm days and sundowners on the beach.
While it is important to take good care of your skin throughout the year, it is especially important to look after during hot temperatures. Excess heat can cause sweating and dehydration, which can play havoc with our complexion. Oil and dirt can clog up on the surface and skin can also appear tired and dry. Having a good cleanser is essential for staying fresh-faced and radiant.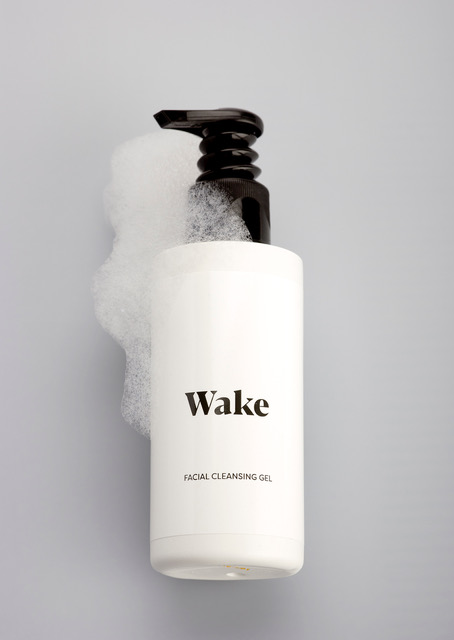 We love Wake Skincare's new Facial Cleanser. Foam cleansers are all the rage at the moment, but this cleanser is slightly different to some others. It actually begins in gel form and only becomes foamy once water has been added to your face. The gel formula means that it feels slightly heavier to apply initially; however, it soon becomes very light and spreads easily across the face when lathered with a splash of water.
The cleanser does an excellent job at freshening up the skin and it removes dirt and makeup with ease. Some cleaners can dry the skin out, but the Glycerine and propanediol in the Wake facial cleansing gel helps to retain moisture. Aloe Vera is included within the formula too and this is to help soothe the skin. It is still important to follow up with a moisturiser to get a soft and silky finish, but the cleanser does an excellent job of lifting impurities and this helps to fight breakouts.
Wake Skincare's Facial Cleanser is available at Amazon.co.uk.  Price – £9.99