Beauty Buzz: Luxurious lips with Glamfox Fleurissant Lip Glow
We have tried countless lip products over the years, from liners, glosses to traditional lipstick. Some impress and others haven't quite lived up to expectation. However this was not the case when it came to trying the amazing Glamfox Fleurissant Lip Glow (£23.00). This a brilliant product and an essential item for your makeup bag.
This lipstick is perfect for the winter months. The K-Beauty lip collection is available exclusively in the UK via innovative and eco-friendly site Showcase Beauty (www.showcasebeauty.com).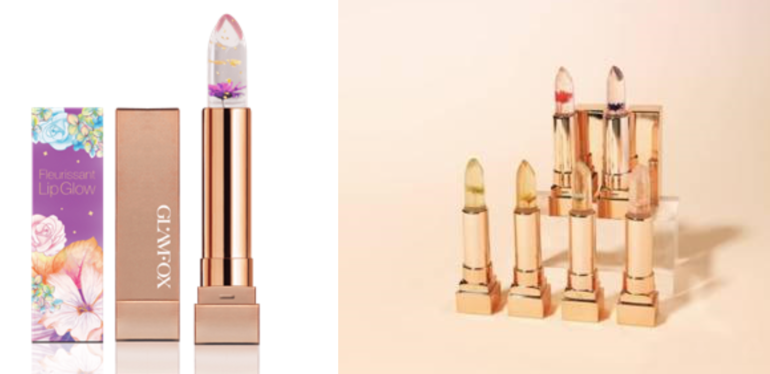 It is a very luxurious product and a real treat for your lips. It is enriched with 24K real gold flakes and a real flower, which is encapsulated in a transparent lipstick. This is such a pretty touch! The sheer colour changes from transparent to pink upon application depending on the individual's pH and temperature to enhance the natural lip colour. 
It also has some extra benefits for your lips at this time of year and contains a secret flower recipe, which helps to ensure moisture is maintained. The scent of this product is also lovely and it will give you a lovely subtle gloss look and protect your pout during the winter months.
---
Read more from Beauty Buzz