Beauty Buzz: Bring the spa experience to your home with TEMPLESPA
The winter months in the UK can seem long and drawn out. After the excesses of the festive period, many people opt to detox at this time of year. Even if you are not on a health kick, it is the perfect chance to enjoy some R&R.
If you don't have time to escape to a relaxing country spa, you can always bring the spa experience into your home. For this purpose, we are loving the TEMPLESPA range, which offers some excellent products.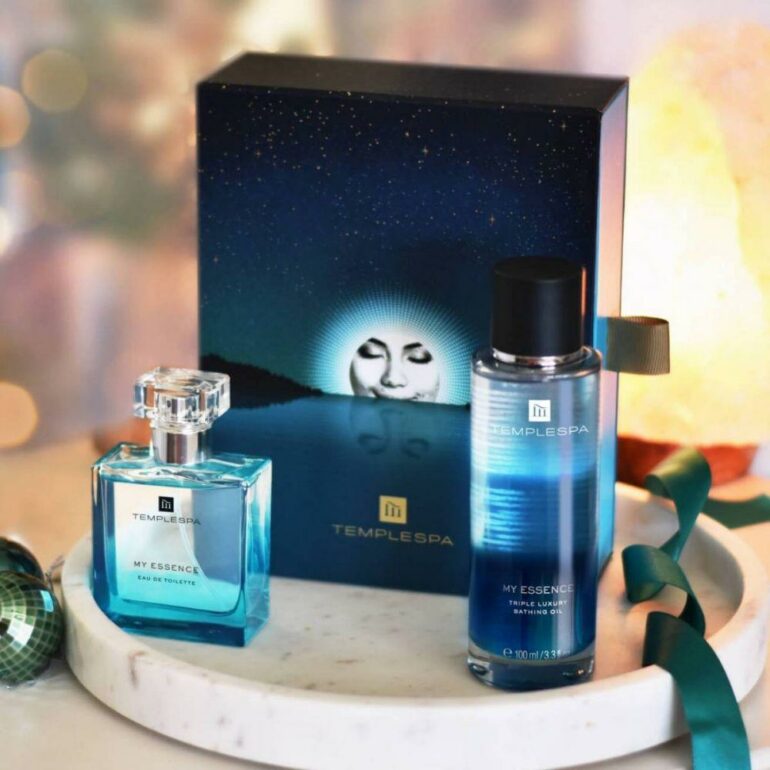 In particular, the TEMPLESPA MY ESSENCE WIND ME DOWN is a fantastic product for encouraging relaxation. You can make the most of those precious moments in the bath with the luxurious bathing oil. It really helps you to switch off and unwind. The bathing oil is presented as part of a beautiful gift set, which also includes a lovely spritz that you can use over the bath or as a scent that will remind you of your resting time.
There are notes of bergamot, jasmine, rose, cedarwood and amber within the mix, as well as a secret essence that cleverly adapts to release a scent that is exclusively yours.
The TEMPLESPA range also includes some other aromatherapy essentials that will help you enjoy some calm moments. The TEMPLESPA DO NOT DISTURB is 6-piece spa gift set and the Slow Ageing Beautiful Body Collection is a luxurious duo of body elixirs that work in synergy to soothe, soften and restore calm to the body and mind.
Discover more at: https://www.templespa.com/do-not-disturb-relaxation-gift-set