Beauty Buzz: Bardot Texture Spray
It can be hard to achieve a perfectly styled version of the I just woke up like this look. Tousled hair that also looks manicured at the same time is a challenge to create. However, new luxury vegan haircare range Bardot, has a great texture spray that is available in the collection to help.
The translucent dry texture spray provides flat hair with an increased amount of body. The Bardot texture spray creates lift and adds an airy fullness in order to help get the tousled look. It is brilliant for anyone who suffers with limp locks or a lack of volume on a daily basis.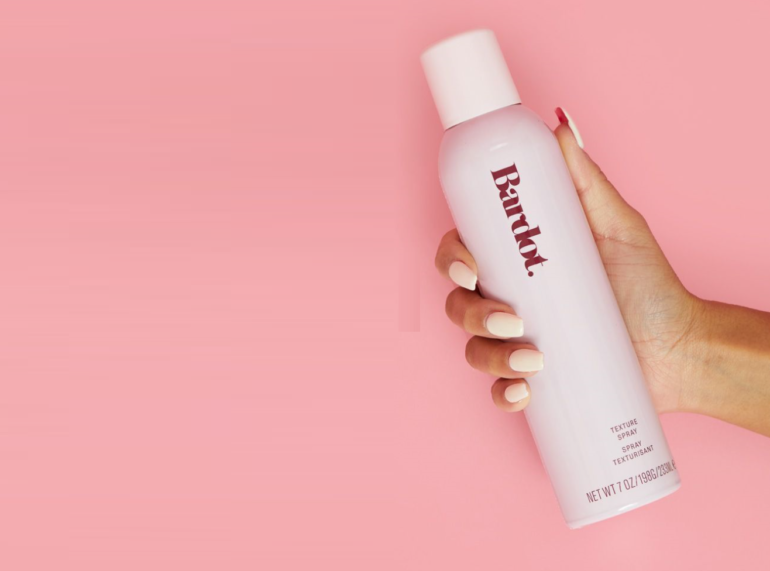 It is infused with seaberry oil and smells great. As soon as you apply it, you will feel added volume and it lasts well. It doesn't fix the hair so that it becomes ridged, but rather delivers a flexible feel and finish.
Although it is a texture spray that focuses on adding some extra umph, it also controls any frizz, so you don't have to worry about stray or messy locks.  
Buy the Bardot texture spray from Pretty Little Thing for £19