A luxury spa treat: Treatwell offer 2 for 1 in August
Don't forget to give yourself a little treat during the summer holidays, which can be a very busy time indeed. Before you know it September will be upon us and the weeks will have flown by without any relaxation time.
To make sure you don't miss out on some extra TLC this month, online beauty booking platform Treatwell is running a special offer. From now until the 29th of August 2016, Treatwell is helping to make 'me time' more accessible.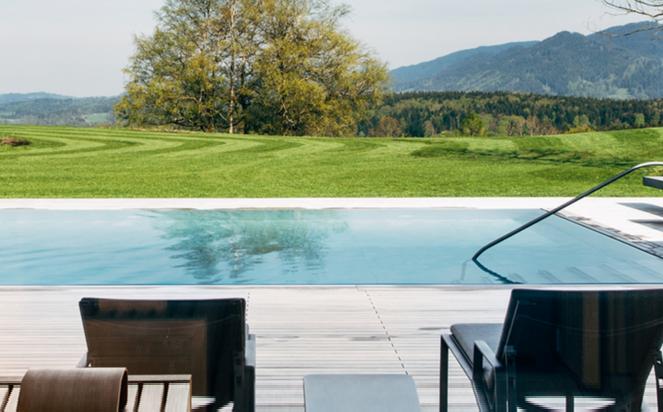 Treatwell have partnered with a selection of spas across the country in order to offer 2 for 1 on either a half day or overnight stay. The spas include luxury country destinations such as Ellenborough Park Hotel and Spa in Gloucestershire and Grayshott Health Spa in Surrey, as well as hidden city gems such as The Spa in Dolphin Square, Pimlico. 
Make the most of this limited offer and indulge in a some spa time with your best friend or partner by booking at the Treatwell website.