What to do in Valencia when it rains
With autumn making its mark in the UK and across Europe, it is time to start thinking about mini-breaks to cheer us up. Valencia is a beautiful Spanish beachfront city, which benefits from a long and very hot summer. However, its position on the coast means that it is occasionally vulnerable to storms and these are more typical during the winter months. That said, it remains a vibrant city outside of high season and there are plenty of reasons to visit at any time of the year.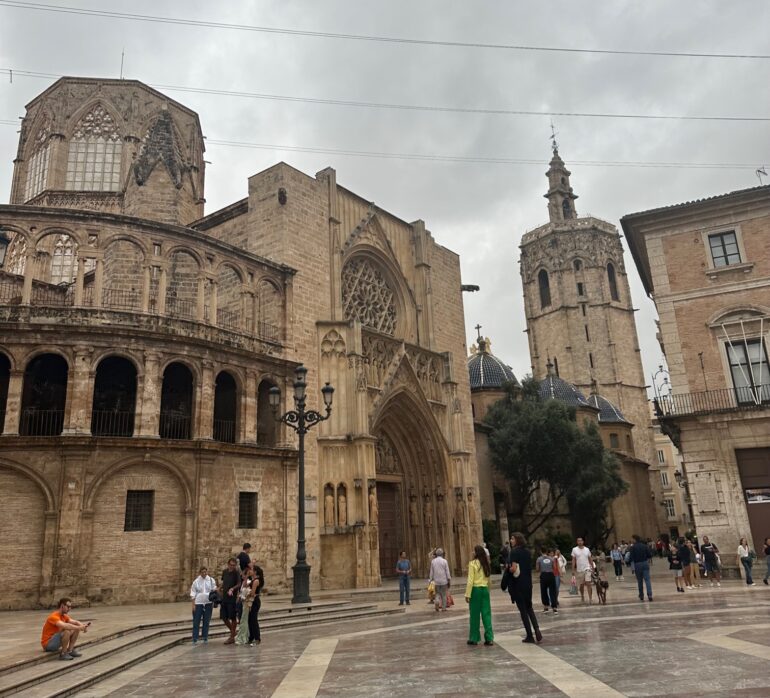 Even on a rainy or cloudy day, the beach is beautiful and you can watch as the strong waves come crashing down on the long sandy stretches. If you find yourself visiting during off season, there are also plenty of restaurants that are still open, which have a view of the sea and these are positioned at various places along Malvarrosa beach.
One of the most appealing parts of visiting this destination is the combination of beach and city living. If you want to escape the coast, the Old Town is only about 20 minutes away. Here you can wander through the cathedral and learn about its history, or visit the bustling food market, Mercado Central de Valencia. Here, you will find countless stalls selling delicious fresh produce, meats and vegetables, diverse spices and various memorabilia.
There are many excellent restaurants in the city too. ORIO, which also has a spinoff in London, specialises in food from the Basque region. The restaurant in located in the historical part of the city and highlights on the menu include the catch of the day dishes, which are presented with a Basque twist. The handmade croquettes are also excellent, and this restaurant caters very well for large groups, with an excellent layout encouraging a fun social dining experience. This is definitely a good destination to visit with family or friends.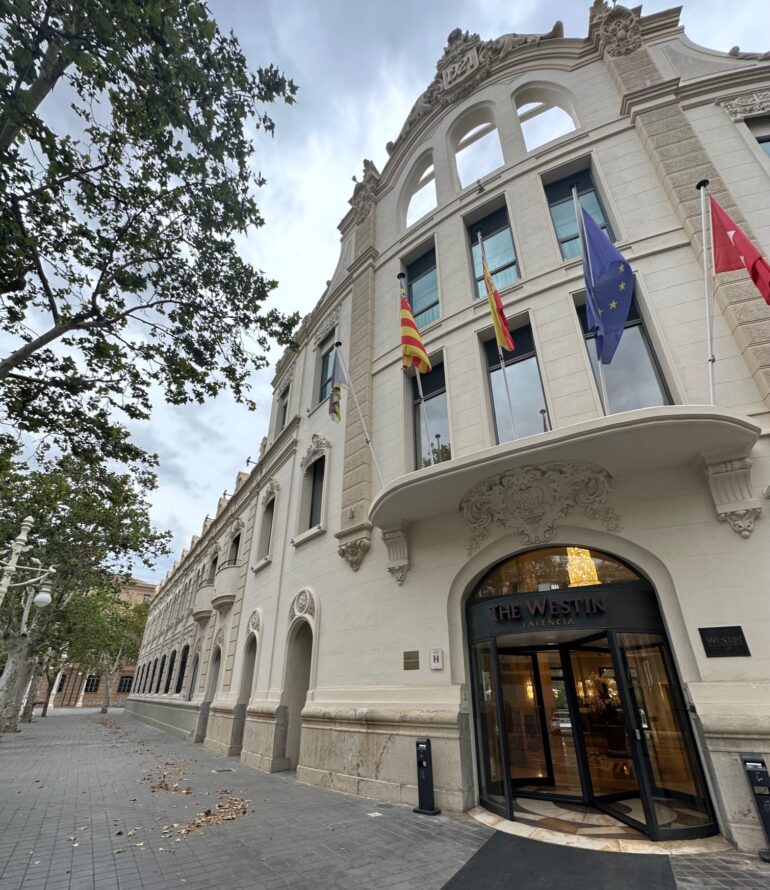 If you are seeking a quite place for a sophisticated drink or dinner, or even a romantic overnight stay, The Westin in Valencia is an excellent choice. This property has a beautiful courtyard behind it, which has been thoughtfully designed to accommodate couples as discreetly as possible.
There is also live entertainment offered some nights and it is a luxurious place to explore, which is away from the hustle and bustle of the main city centre. This is a brilliant place to stay for a short visit and the suites are extremely spacious and comfortable. The hotel is luxuriously appointed throughout and the 5* service and amenities that you expect with this brand.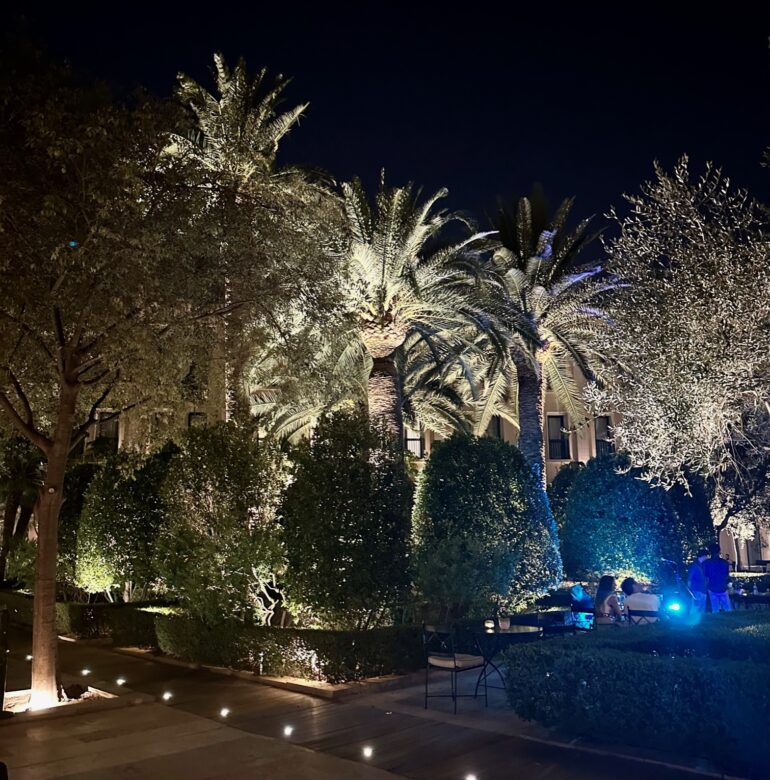 When considering what to do in Valencia when it rains, a highlight of the city during the off-season months is also the aquarium. This is the largest aquarium in Europe. The 'Oceanografic' is huge and boasts a wide range of fish and sea creatures.
It is very informative and during your visit you can see turtles, sharks, tropical fish, penguins and much more. The facility is so big that you can easily spend the majority of a day here, especially with children. It is a fascinating insight into marine life and the home of many conservation projects.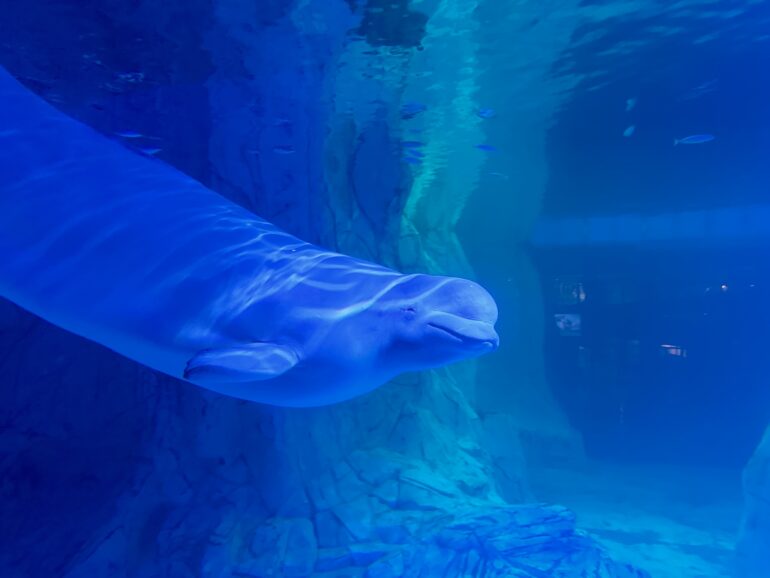 There is also a dolphin show, which has a strong educational focus, and demonstrates how we can learn from these animals and help them to survive in their natural surroundings. The show is powerful and very moving to watch.
Read more about Valencia and other destinations in our travel pages here
Words: LT, supported by JC
Photography: SB and G