Locanda al Colle: A unique and charming Tuscan property
Katie Ann Wiseman discovers the authentic Italian guest house, Locanda al Colle…
---
Situated just half an hour north of Pisa Airport in the hills of Camiore, Tuscany, amongst ancient trees and olive groves, is Locanda al Colle. Located on a hilltop, this beautiful contemporary guesthouse offers views that stretch all the way to the Tuscan coastline.
Formally an ancient farmhouse, Locanda al Colle has been lovingly restored with the utmost attention to detail by the charming owner Riccardo. The rustic stonework exterior seamlessly merges with the unique interior, a combination of vintage furniture and locally crafted art and sculptures. All of which are available to purchase if any in particular catch your eye.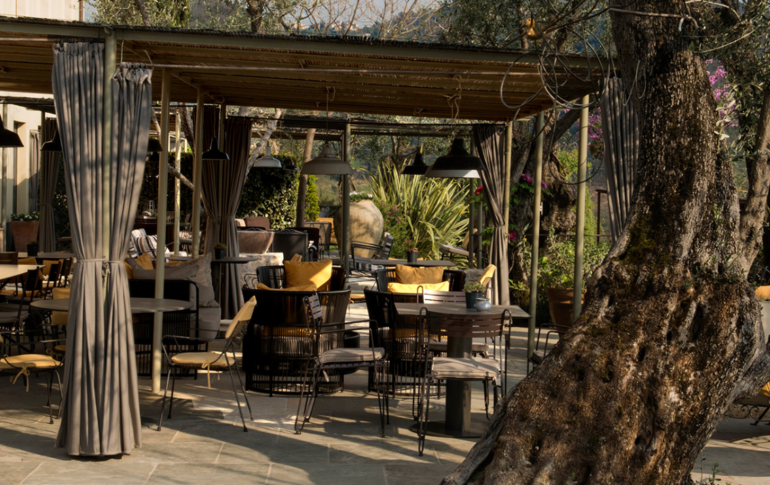 Upon arrival guests are overcome by a sense of tranquillity. The panoramic terrace is surrounded by fragrant rosemary and sage, and chirping crickets can be heard in the background. This is the perfect location for a morning espresso, sunset aperitif or candle lit dinner. The terrace is the heart of this property and it is the place where guests can relax in between meals. It embraces the vibrant social Italian culture and those staying exchange contact details and stories. For many it is not a first visit and they are returning to this little haven, which is a unique and charming destination.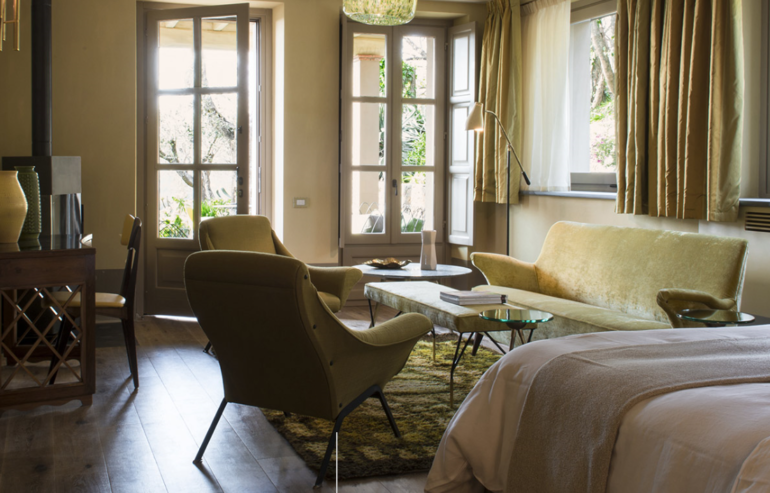 Set over three floors, the accommodation at Locanda al Colle comprises nine rooms and three suites, each of which has the ambience of a country house. The rooms are decorated with sophisticated and unique pieces ranging from the art deco style of the 1920s through to the vintage designs of the 40's 50's and 70's. The home-styling adds a certain amount of character to the space.
All of the rooms have huge King-Size beds with memory foam mattresses and the finest Italian white linen sheets which ensure a superb night of sleep. The authentic Olive Oil complex toiletries by Erbario Toscano remind you of your surroundings whilst you freshen up in the rain shower or relax in the huge tub. Each floor also offers a cosy living room and a serene terrace, where guests can take advantage of the peace and quiet that permeates the property.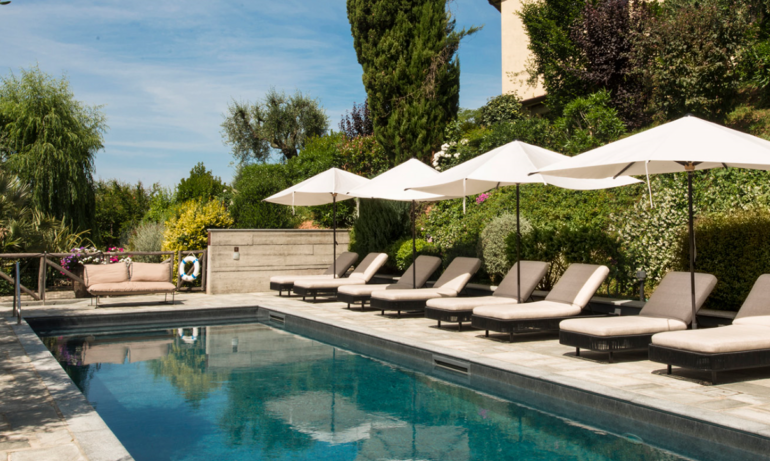 I find that food is always a highlight when you visit Italy and Locanda al Colle's ingenious chef Gian Luca certainly does not disappoint. Breakfast is served between 9 and 11am and it is a feast of homemade pastries, breads, muffins, quiches, Valdostana, flans, tarts, and more. Also available is a variety of cheese, charcuterie, and smoked salmon. Eggs are made to order with seasonal fruit also locally sourced.
Lunch is a salad or pasta dish that is whipped up using whatever produce is fresh and available. Alternatively, Riccardo and his team can recommend some wonderful restaurants within walking distance or in the nearby towns of Pietrasanta or Forte dei Marmi. On Wednesday and Saturday nights, Gian demonstrates his Michelin credentials in a dinner that is hosted by Riccardo. This is a real treat and should not be missed. It is either hosted on the terrace under candlelight or at the kitchen table. The latter setting enables you to watch the master at work and feel as though you are part of one big Italian family.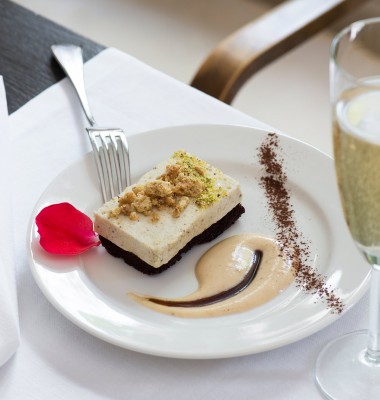 For those who want to learn some new cooking techniques, Gian shares his skills in an authentic cookery course that takes place on a Tuesday afternoon. During the lesson, you can prepare and enjoy a three course dinner and advance booking is advisable. Many of Gian's recipes be found in his cookbook, 'All'Osteria della Clara,' which you can purchase at the Locanda.
Locanda al Colle's heated salt water swimming pool makes it ideal throughout the season. The property also offers a hill side hot tub with views reaching out to the coast. If you want a change of scenery, they have an affiliation with the private beach club 'Il Cavaollone' and this is a mere 15 minutes drive away. It is also a great spot for a delicious seafood lunch!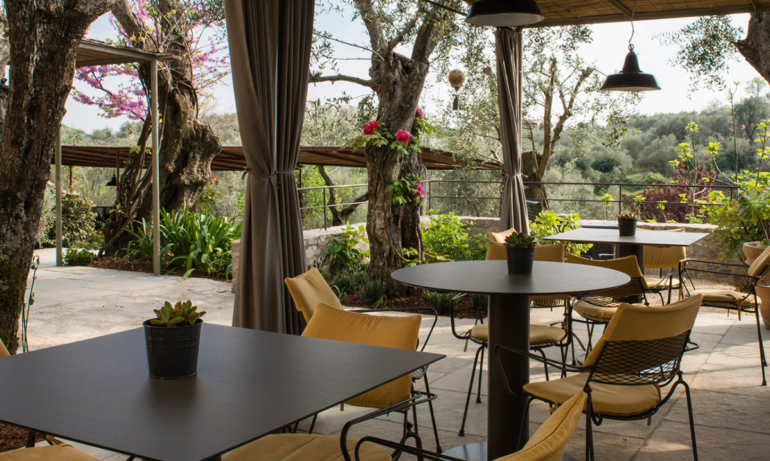 Riccardo really is the most wonderful host and makes anything possible, from restaurant reservations with hand drawn maps to accommodating the arrival of guests at any time of day. It's no wonder people return year upon year to this boutique Tuscan paradise.
Find out more by visiting www.locandaalcolle.com and book  by calling +39 0584 915 195