Hotel Aurelio offers Bentley Winter Tour in Lech
This season, to celebrate its 10th anniversary five star superior Hotel Aurelio is offering guests an even more luxurious way to experience the Austrian resort of Lech, with the prestigious Bentley Winter Tour. Guests at Hotel Aurelio will be able to experience four of Bentley's latest models, including two SUVs from their Bentayga range and two from their Continental GT range.
Complete with an exclusive Bentley Lounge in the hotel from 14th-22nd December and 28th-6th January, experts will also be on hand to advise and offer test drives to fans and automotive spectators. Both external and in-house guests can be the first to get an exclusive look at the new, unreleased Bentley Continental GT Convertible model.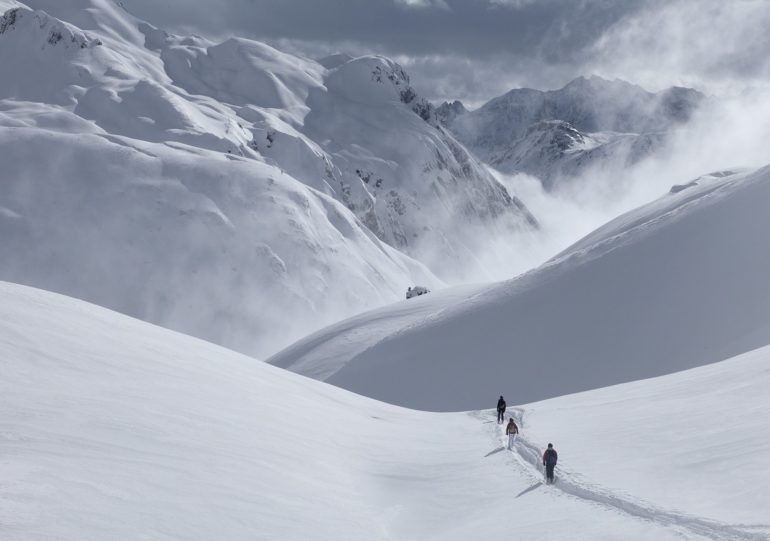 Hotel Aurelio prides itself on offering unsurpassed service to its guests and the latest collaboration with the Bentley Winter Tour will enable those who pass through the hotel's doors to share in an incredible automotive experience before relaxing on the hotel's terrace and revelling in the panoramic mountain vistas.
Welcoming three new partner chalets; Arula Chalets and Chalet Mimi, this winter season, Hotel Aurelio offers an enviable ski-in ski-out location, unrivalled interiors, expansive spas and of course the best in five-star service. With a host of first-class facilities, including an indoor heated 23 metre swimming pool, gym, bio sauna, steam bath and relaxation area guests can plunge into tranquillity with the ultimate bespoke spa experience. For pure relaxation the Aurelio spa team pampers guests with in-house massages and cosmetic treatments with high-class products.
Prices start from: Hotel Aurelio – Double rooms from €980 per night, half-board / Suites from €1,600 per night, half-board; Chalet Mimi – From €7,800 per night half-board; Chalet Arula – From €12,800 per night half-board. To book contact: claudia@pepper.at