Best beach bars in Valencia
As regular readers will know, here at The Sloaney, we cover many diverse travel destinations. We have visited Spain a number of times and featured various cities. Valencia is up there as one of the best to enjoy and it boasts beautiful beaches, a historic old town, an excellent food scene and plenty of attractions. The beaches are a highlight of those attractions and here is a lowdown of the best beach bars in Valencia.
Whether you want to escape the very hot midday sun, or are looking to enjoy a drink or bite to eat in the evening with a beautiful beach view, you will be pleased to know that there is a good selection when it comes to the best beach bars in Valencia to try.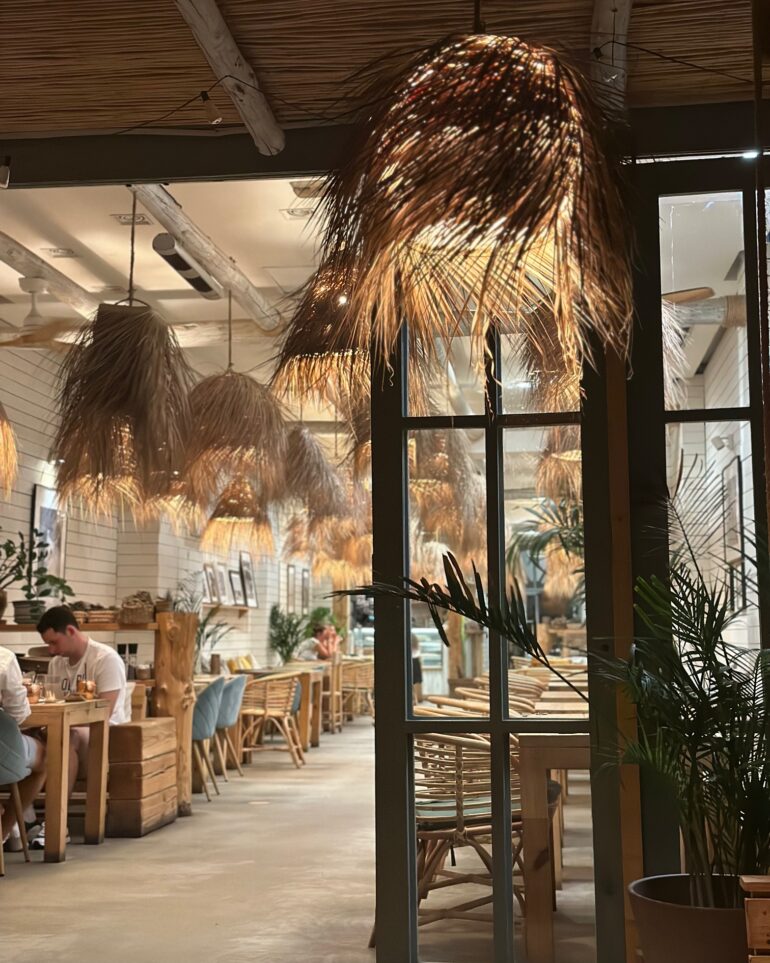 Featuring as one of the best beach bars in Valencia is Boa Beach (Passeig de Neptú, 62, 46011 València, Valencia, Spain). This is a really cool bar that has an excellent gin selection, which includes the fantastic Gin Mare, as well as champagne, beer and non-alcoholic options.
Boa Beach also offers in-house dining options as well, with casual dishes alongside more substantial offerings, and it is open from 9am-1.30am every day. The trendy bar has a beautiful interior and it offers direct views of the shore. It is towards the port end of the beach front and a stone's throw away from the luxurious Hotel Las Arenas.
Hotel Las Arenas (C/ d'Eugènia Viñes, 22, 24, 46011 Valencia, Spain) is a little piece of exquisite luxury in this part of the city. The striking hotel has a fascinating history and it is beautifully designed. It is our top recommended destination for accommodation in Valencia and also boasts excellent food and beverage offerings. Although it is slightly set back from the sandy beach, you still have a view of the sea from the outdoor terraced area where you can enjoy an evening drink in very upmarket surroundings. There is often live entertainment, such as a pianist or singer.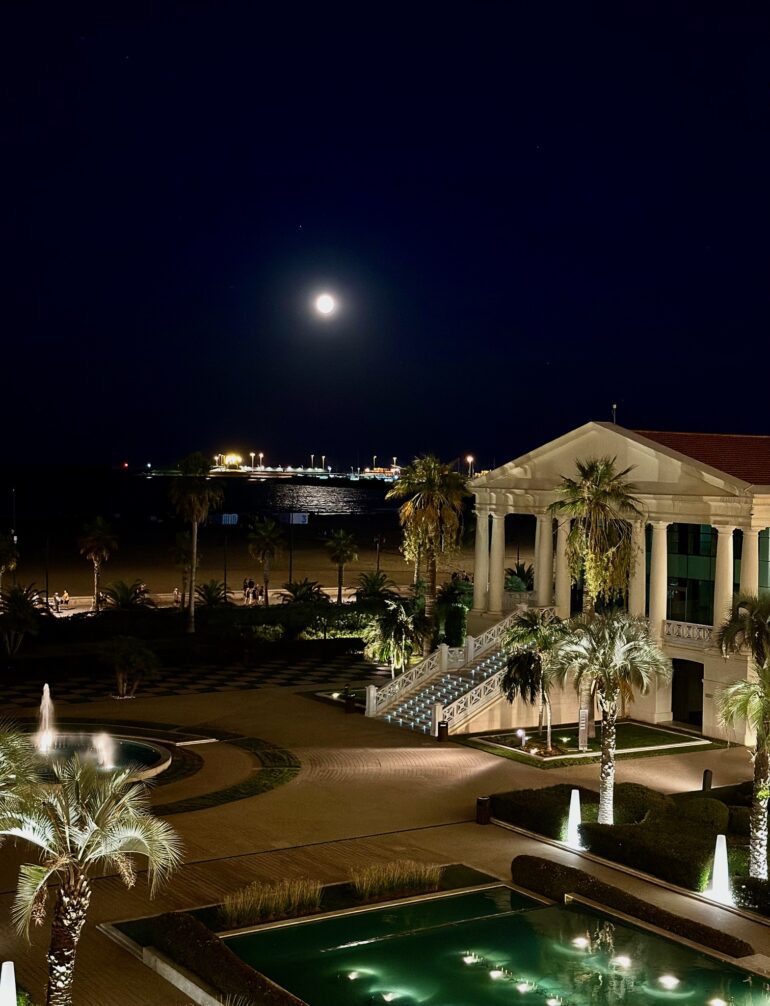 Meanwhile, one place that is perhaps more popular for dinner than drinks, is Casa Bassa (Paseo de Neptuno 16, 46011). This bar also features on the same promenade area as Beach Boa. This restaurant offers excellent paella, including the seafood paella, as well as some fantastic Albarino wine. It has an extensive indoor seating area for those wanting to escape the heat, as well as a vibrant terrace section that looks out onto the sand in front.
Wandering away from this promenade and going to the other side of Hotel Las Arenas, will mean you discover a number of paella houses. La Murciana (Paseo Marítimo de la Malvarrosa mod. 9, 46011 Valencia) is among those with an enviable location that guarantees beach front dining, with great Mediterranean cuisine and the option to enjoy some Spanish wine too while watching the local volleyball matches.
Words: LT, supported by JC
Photography: SB and G
---
Read more from our Travel section here