Added on 15 June 2022
TheSloaney
Ascot , Ascot 2022 , British Summer Social Season , Duchess of Cornwall , Horse Racing , Prince Charles , Princess Anne , Racing , Royal Ascot , Royal Ascot 2022 , Social Season
The sun shines brightly for Royal Ascot 2022
Despite the Queen's absence from Royal Ascot 2022 due to continuing mobility issues, this glorious event in the British Summer Social Season is more than living up to its reputation. Royal Ascot is one of Britain's most illustrious occasions and the crowds have gathered with great enthusiasm to enjoy the five day spectacle.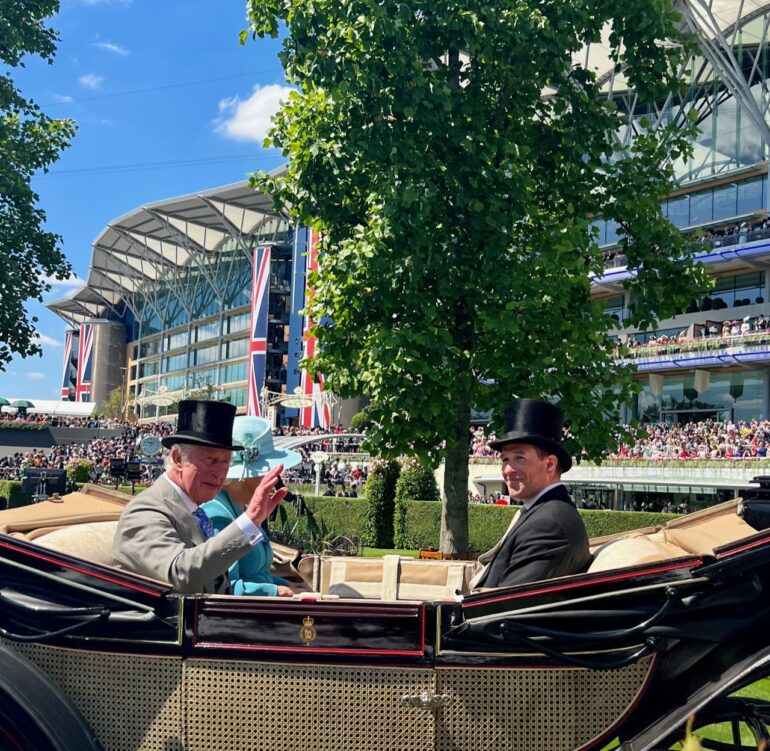 Prince Charles and the Duchess of Cornwall have led the Royal procession for the first two days of Royal Ascot 2022 and the event has been widely supported by members of the Royal Family. Princess Anne, Princess Beatrice, Sophie Countess of Wessex, Peter Phillips, as well as his sister Zara, have been among those in attendance.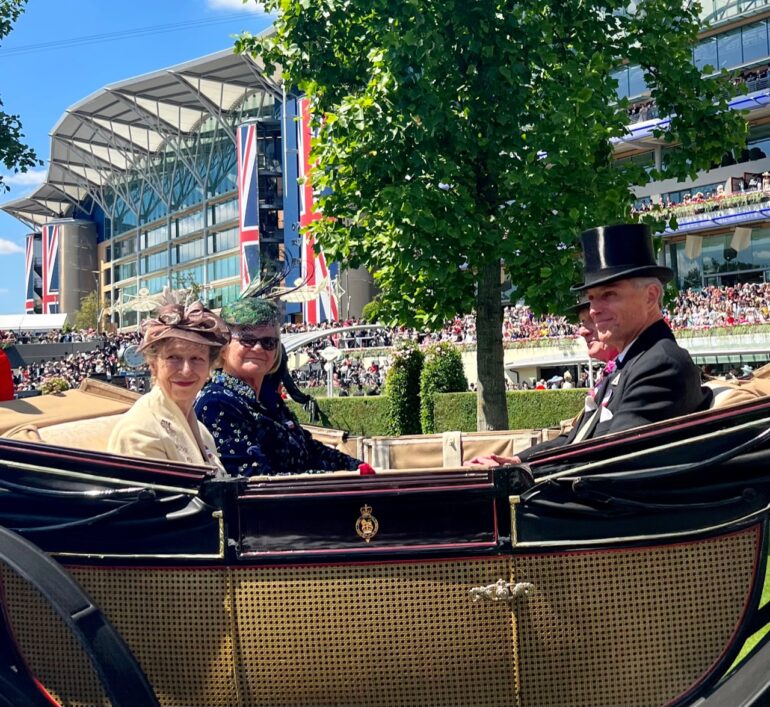 The sun has been shining down brightly on the world-famous racecourse and it has been a cracking start to the racing fixture. Champagne corks have been popping constantly as the post-Covid celebrations proceed with great pace. The weather promises to continue in good spirits, with Friday looking likely to be one of the hottest days on record for the month of June.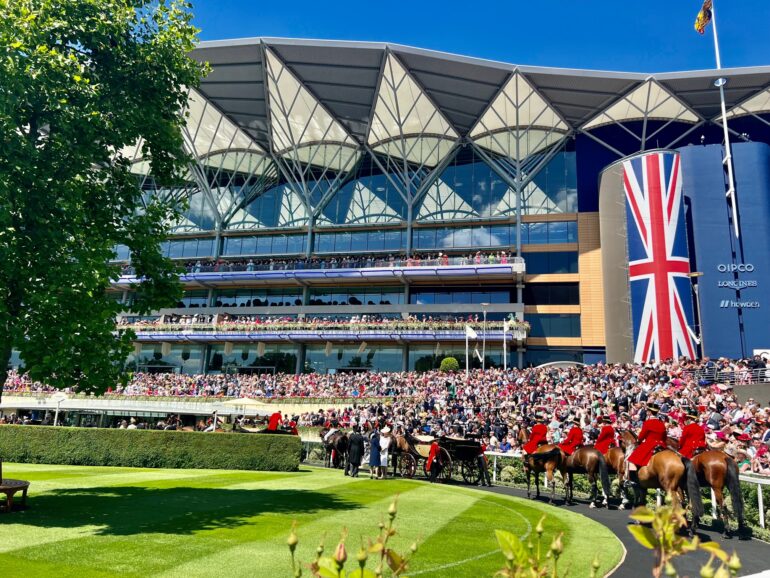 Royal Ascot 2022 is one of the highlights of the British Summer Social Season. Not only does it attract committed racing fans who attend in order to watch some of the best flat racing in the world, but it is a dazzling social occasion. Fashionistas have been out in force all week with vibrant, colourful hats and outfits proving popular with the ladies. In fact, you can never go too bright or too bold at Royal Ascot and the occasion mixes statement fashion with classic style.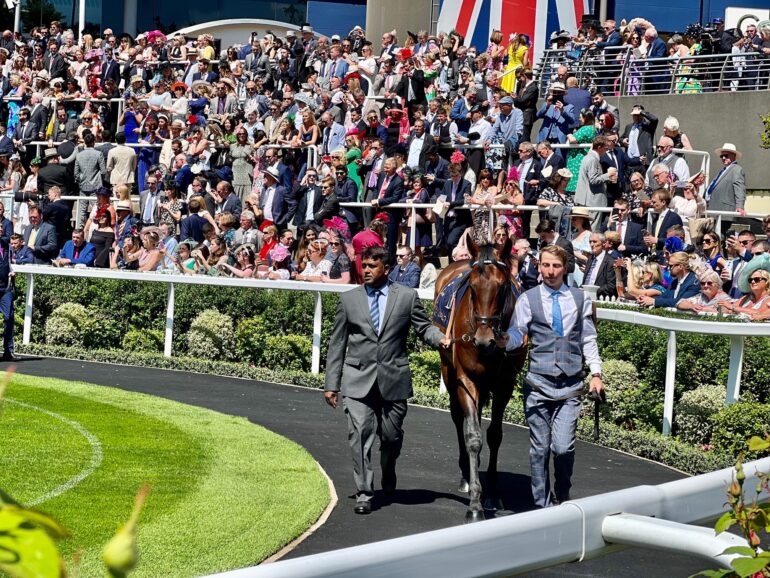 Ladies Day takes place tomorrow on the third day of the race meet, which is steeped in tradition. This is the day to be seen and it is also the day of the Gold Cup. Kyprios, the chestnut son of Galileo, is one of the most talked about runners for this race but will be challenged by other talents, including the impressive Stradivarius.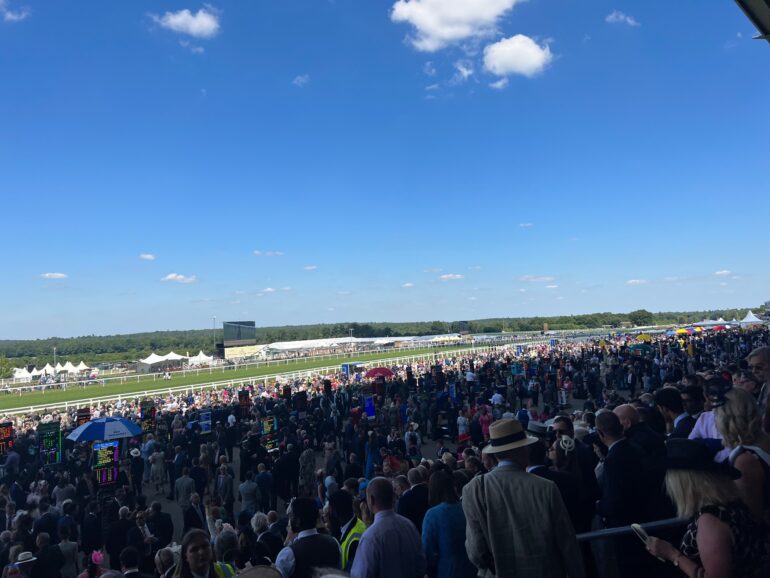 Several of the enclosures are now sold out for the rest of the week; however, there remains to be some availability in the Windsor Enclosure and the Village Enclosure for those who want to visit at the last minute. However, this will not be possible on Saturday because this day is now fully booked across the board.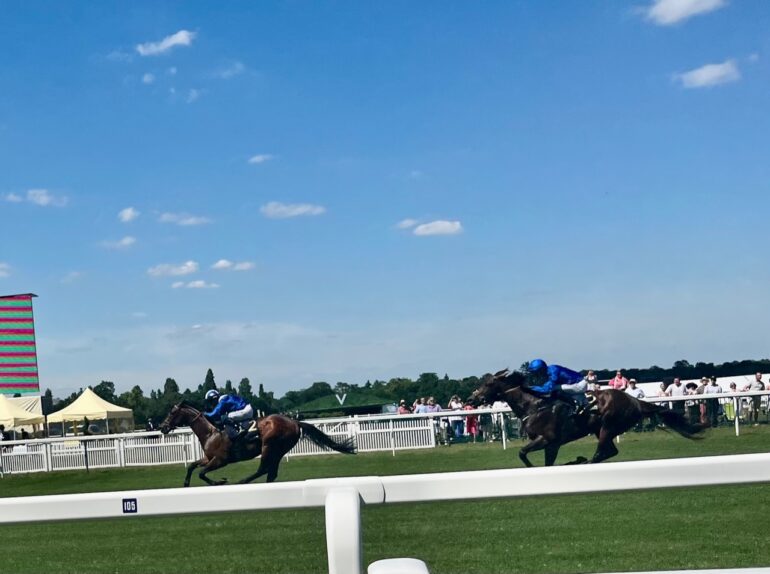 ---
Book the remaining tickets for Royal Ascot 2022 at www.ascot.com | Follow the British Summer Social Season HERE