Added on 8 March 2022
TheSloaney
Cheltenham Festival , Cheltenham Gold Cup , Cheltenham Races , David Everitt-Matthias , Le Champignon Sauvage , Sudeley Castle
Off to the Cheltenham Races? We have some tips for extra activities away from the racecourse, including Michelin Starred dining
The Cheltenham Races kick off on the 15th of March and The Festival is the first big event of the British Social Season. It heralds the start of a series of occasions to enjoy over the coming months.
If you are visiting Cheltenham for the races, after you've had your flutter, there are a few other local places to explore if you are planning an extended stay.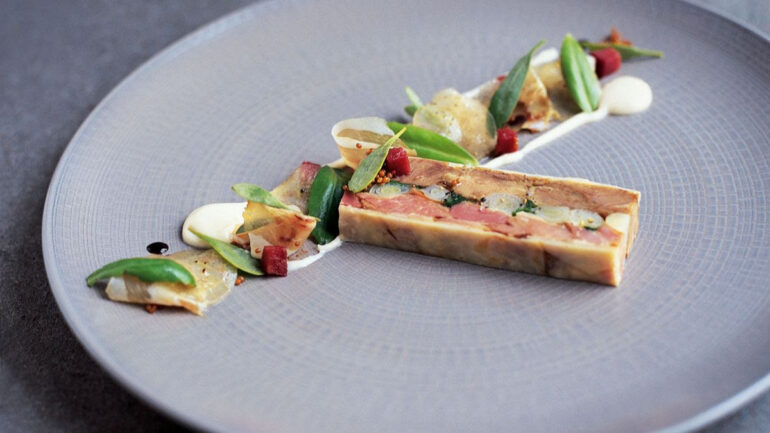 Michelin star dining at Le Champignon Sauvage
No foodie's trip to Cheltenham is complete without a visit to chef David Everitt-Matthias' award winning restaurant Le Champignon Sauvage. Previously Cotswold Life Chef of the Year, David and wife Helen, who runs front of house have never missed a service in their 35 years of running their much loved restaurant. Two course set lunch from £35.
Coffee stop
City visits are not complete without multiple refuelling stops and if it's coffee and croissant that's required, Baker & Graze nestled in the Suffolks will offer a warm and friendly welcome. Sourdough croissants is one of their specialities and they combine classic French techniques with modern Middle Eastern flavours.  Their doughnuts and custard tarts are also not to be missed.
Early morning strolls on Leckhamton Hill
Blow away the cobwebs with a morning walk here. If you start early enough and on a good day, the mist will part and reveal the beauty of Cheltenham below. It's stunning all year round, but in spring and autumn the colours are particularly vivid. Bring bacon sandwiches or fresh croissants and stop at the top for breakfast with a view.
Picking up supplies from award winning Hobbs House Bakery
Some of the best bread around can be found at Hobbs House Bakery in Nailsworth which is also a thriving small town featuring plenty of boutiques and independent shops to mooch through. If there's time, Hobbs House also runs regular cooking courses from bread making to butchery and patisserie to barbecuing.
Picnicing at England's only private castle, Sudeley Castle
Eight miles north of Cheltenham, Sudeley Castle is the only private castle in England to have a queen buried within its grounds – Katherine Parr, the last of Henry VIII's six wives. The castle is surrounded by a breathtaking 1,200 acre estate and ten award-winning gardens. The centrepiece is the Queens Garden, so named because four of England's queens – Anne Boleyn, Katherine Parr, Lady Jane Grey and Elizabeth I – once walked upon the original Tudor Parterre.