Rudding Park Spa partners with Jennifer Young for Breast Cancer Awareness month
NEWS
Rudding Park Spa, is delighted to introduce Jennifer Young, who has created a range of skincare products for those living with and beyond cancer, as one of their spa treatment partners. The Spa, which opened in May, has also partnered with The Sir Robert Ogden Macmillan Cancer Centre, part of Harrogate Hospital, to offer additional support to those in the local area.
With a recent survey estimating 97% of spas and salons in the UK refuse to offer treatments for those with cancer; Rudding Park decided to do things differently and offer Jennifer's natural skincare collection 'Defiant Beauty' which has been specially formed to soothe sensitive skin, nails and hair using soft touch therapy and to help those with cancer fulfil a basic need to feel more like themselves again.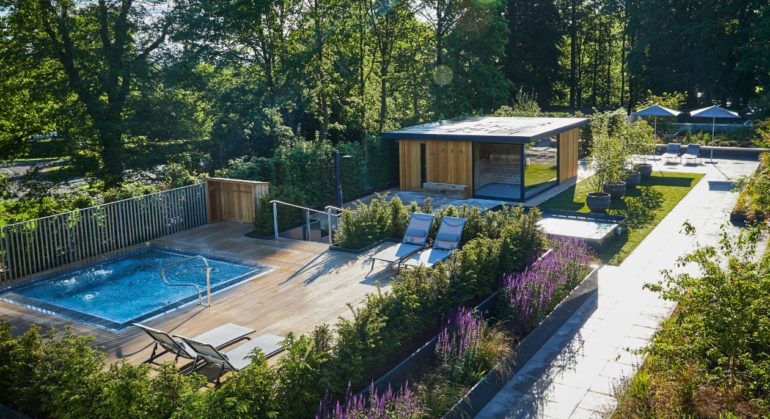 Dedicated therapists have been trained by Jennifer to offer treatments including a Mind and Body Balance soothing full body massage, a glow-inducing Blissful Facial, a Gentle Manicure with luxurious peach kernel oil and macadamia oil and a Gentle Pedicure to soothe and nourish the feet with organic oils and a pampering polish.
For 20% off your first Jennifer Young treatment (available Sunday to Thursday) at Rudding Park Spa, visit ruddingpark.co.uk or call 01423 844840, quoting JY20