Rolls-Royce launches Young Designer Competition
Rolls-Royce Motor Cars has launched a special 'Young Designer Competition' to encourage a new generation of designers to bring their automotive dreams to life. Rolls-Royce is calling on aspiring designers up to the age of 16 to design their dream Rolls-Royce of the future.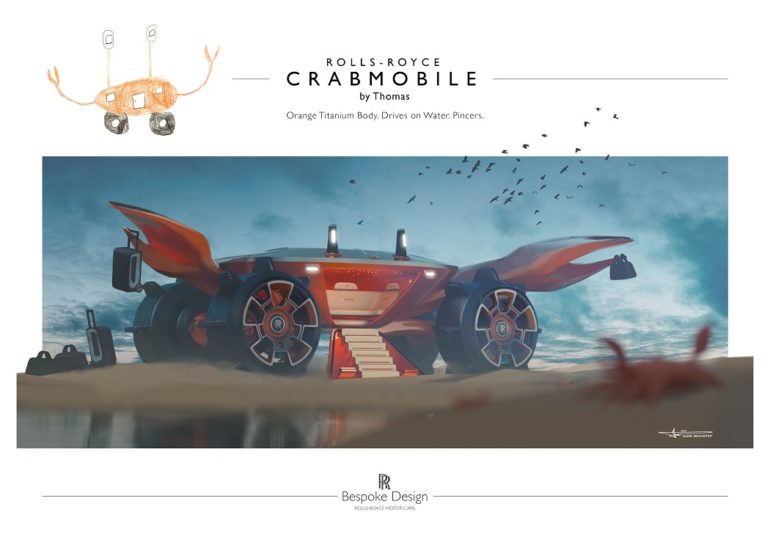 The marque's Design team will judge all entries and select an overall winner, who will receive a rendered illustration of their design, as well as a chauffeur-driven journey in a Rolls-Royce Phantom for their first day back to school, with their best friend.
Additional prizes will also be awarded to runners-up and one lucky UK entrant. Young designers have until Monday 18th May to share their innovative designs for a future Rolls-Royce at: http://rolls-royceyoungdesignercompetition.com.