News: JOHN FRIEDA to partner with Rochelle Humes
The JOHN FRIEDA brand is to partner with much-loved TV personality, Rochelle Humes, as part of its new Frizz Ease Dream Curls campaign, Designed For Demanding Hair. Dream Curls is the UK's No.1 range for curls, and the campaign features some of its bestselling products. Rochelle will be partnering with the brand to help spread curlpositivity and share her own journey towards curl acceptance.
Rochelle Humes recently made the decision to start embracing her curls again after years of straightening her naturally curly locks. The change was motivated by her two daughters – Alaia-Mai, 5, and Valentina, 1 – and a desire to inspire confidence in the girls, who have the same beautiful ringlets that Rochelle did as a child.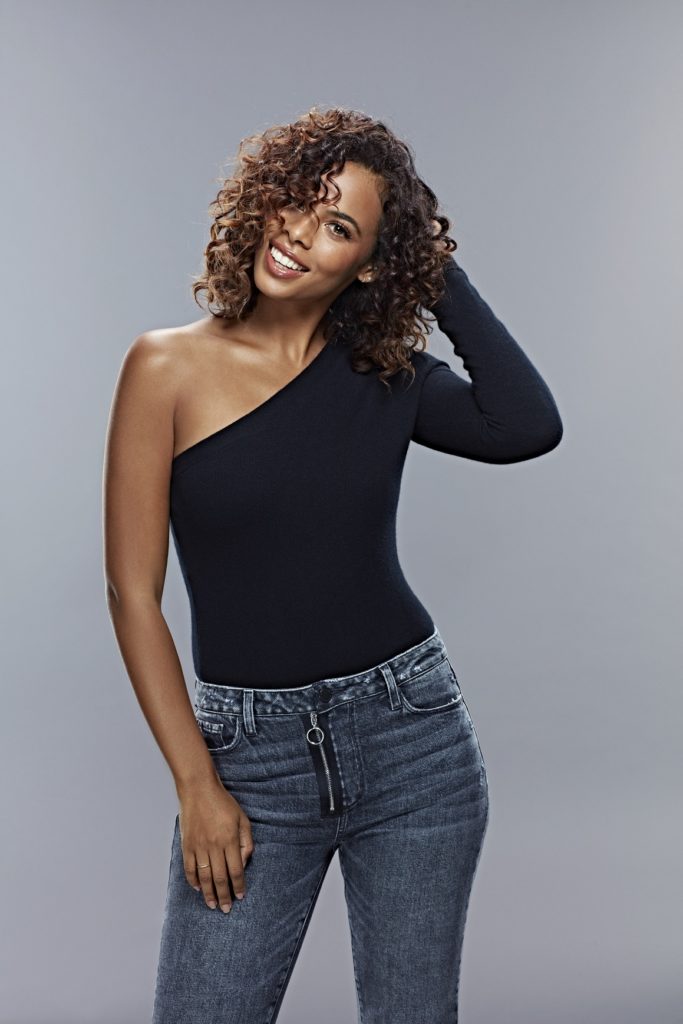 The partnership, announced today, ties in with the launch of a new campaign which celebrates the beauty of curls, aiming to encourage and – through its bestselling line of targeted curl products – also enable curly-haired women to have the hair they dream of.
The new campaign, Designed For Demanding Hair, features hero John Frieda Frizz Ease Dream Curls products. Every product has been chosen as it helps to meet the specific demands of curly hair, and the demanding lives and expectations of real women.
Read more at www.johnfrieda.co.uk #mydreamcurls