Dukes London wins 'England's Leading Hotel'
News
DUKES LONDON has announced its success at the 24th annual World Travel Awards, European Gala. Held on Saturday 30th September 2017 in the beautiful Marble Hall at The Russian Museum of Ethnography in St. Petersburg, DUKES swept up the prestigious award for 'England's Leading Hotel' for the fifth year in a row.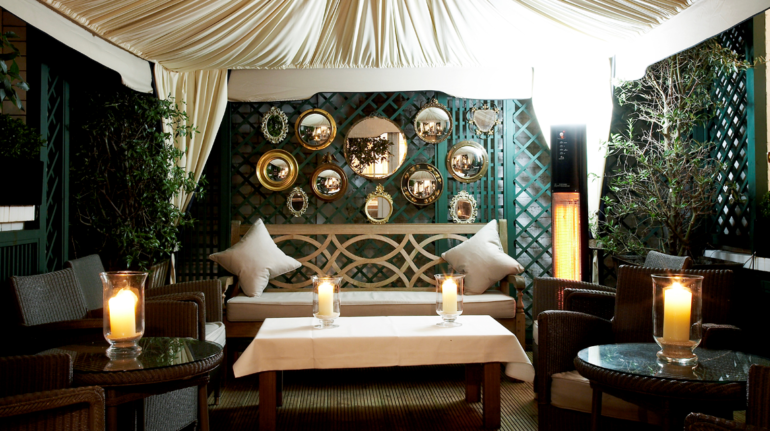 One of the most renowned honours in the travel industry, the awards acknowledge excellence of care, service and standards, and aim to inspire hotels and the hospitality industry around the world and serve to raise global industry standards. Chosen by an international jury of hospitality experts and peers in addition to consumers, DUKES faced tough competition, but St James' best-kept bolthole won the day.
Nightly rates at DUKES LONDON in a DUKES room start from £320 inclusive of VAT and breakfast. Visit www.dukeshotel.com or call 020 7491 4840.