Mum Diary: Vita Liberata 10 minute tan is ideal for Mums on-the-go
The early days of motherhood are pretty hectic – yep, even more hectic than usual! Beauty treatments have gone out of the window for the time being and convenience is paramount. It is time to bring out the quick drying nail polish and 2-in-1 shampoo and conditioner!
I have also stumbled across another beauty essential for new mums in the form of Vita Liberata's 10 minute tan. This is a wonder product for those who have little time to spend on themselves.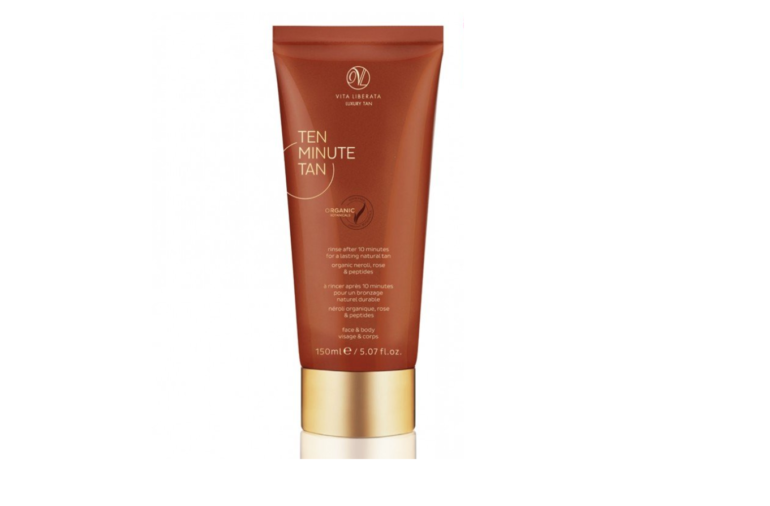 The fast-acting tan delivers a natural, golden glow within four to six hours, but you only need to apply it for 10 minutes before washing it off! With the end of summer in sight, this is an excellent way to give yourself a healthy bronzed look, even if you feel exhausted and have little time to spare.
It also has the added benefit of giving your skin some extra TLC too. The Advanced Organic Technology in the product uses Matrixyl 3000 Peptide Complex to plump and condition skin, reducing fine lines and stimulating collagen production. Another attraction of this product is the fact it is odourless, which is ideal for those who hate that nasty fake tan smell.
Read more and buy the Vita Liberata 10 minute tan (£29.95) here: https://www.vitaliberata.co.uk/ten-minute-tan-wr755