The ultimate health retreat: Wellness by the Lakes is coming back
If you need something in the pipeline that will help keep motivation high for your healthy New Year resolutions, we have some good news. The Lakes by yoo has announced that their successful Wellness by the Lakes retreat is coming back in March 2017 (17th – 20th).
The Lakes by yoo is billed as an exclusive, private villa rental estate in the Cotswolds. This part of the UK is famous for its breath-taking design and picturesque outdoor scenery. The retreat programme will be delivered in the ultra-luxurious Barn House, which has been designed by Kate Moss.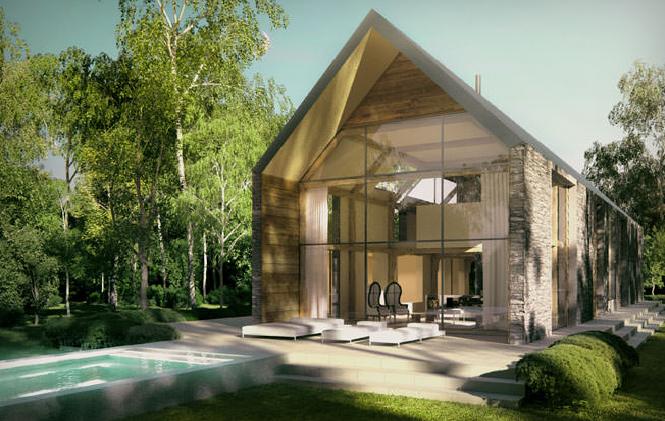 The Lakes by yoo has once again teamed up with Bettina's kitchen, WelleCo.com's Super Elixir, the Bosworth Clinic, Spiezia Organics and Studio 13 to provide guests with a holistic wellbeing experience that brings together the pillars of Wellness. 
The retreat will return in early spring and it equips guests with a super boost of wellbeing and health guidance to make sure you are in the best frame of mind for the summer months.
More details at www.thelakesbyyoo.com