Special rates offered at Chateau Eza for the Monaco Grand Prix 
The Monaco Grand Prix is one of the highlights of the European sporting and social calendar. The Formula One motor race is held each year on the Circuit de Monaco.
Since 1929 it has been widely regarded as one of the most prestigious automobile races in the world.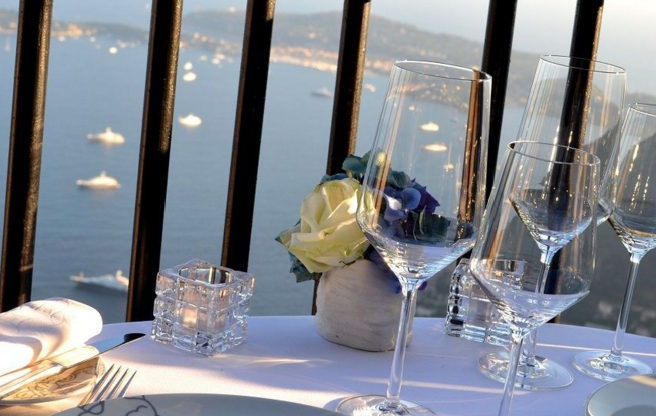 Those planning to attend the Monaco Grand Prix in May might be interested in a special offer that has been launched by the awarding-winning Chateau Eza.
The property is situated a short distance from Monaco and dates back as far as the famous race. It has been passed through the hands of various owners and offers guests an idyllic retreat overlooking the Mediterranean Sea.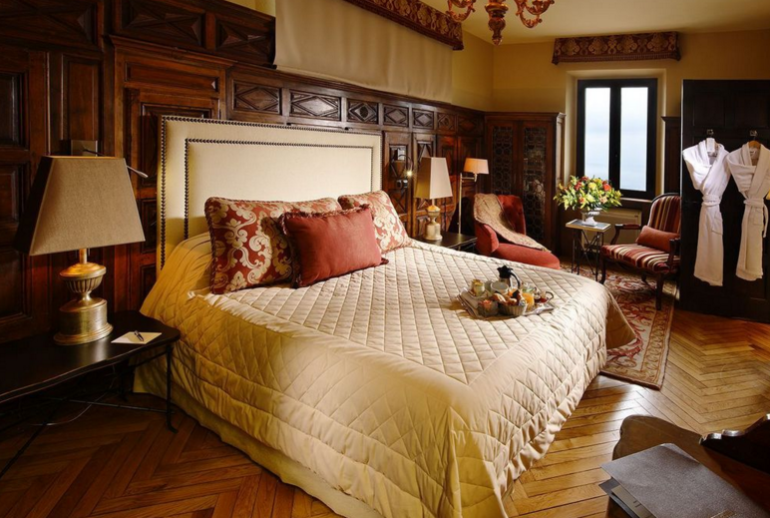 Chateau Eza can be your home from the 26th to the 30th May at a special rate for four nights. Rooms will cost between 740 – 1500 Euros per night and even if you have somewhere to stay already, you may be enticed by the excellent restaurant during the Grand Prix.
Find out more by visiting the Chateau Eza website.