Floral fun with the Collier Campbell stationary range
Collier Campbell has expanded their gorgeous Flower Patch range into the world of stationery, and you can now inject some colour into your desk through fun floral designs.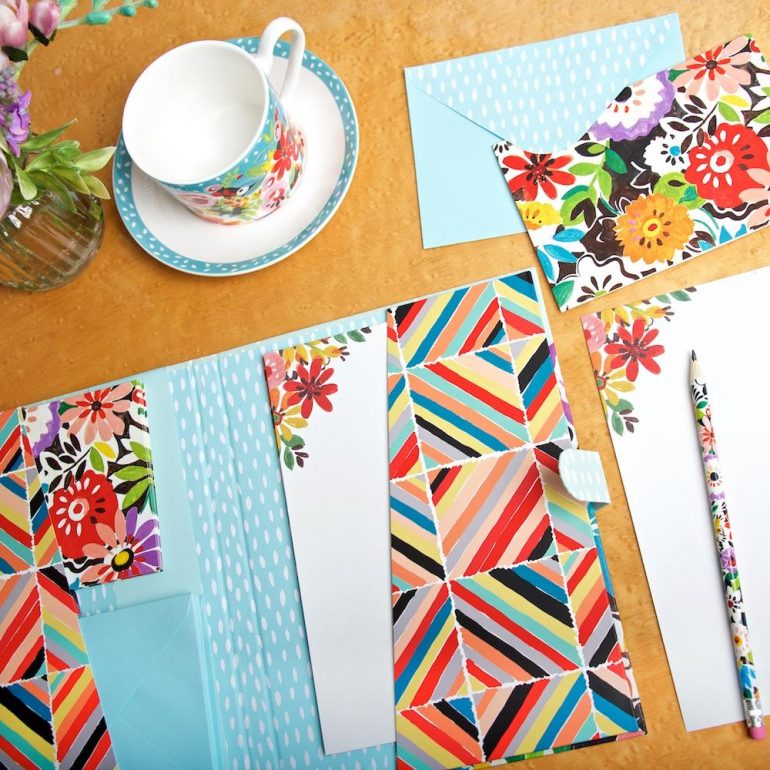 The Flower Patch Writing Set (£11.95) contains 12 sheets of paper individually printed with a delightful floral design. There are also six matching floral notecards and 12 co-coordinating envelopes that will brighten up the day.
We also love the Flower Patch Journal (£10.95), which is great for taking notes and recording new ideas. For shopping lists, gardening notes and to-do lists, the Flower Patch Memo List Pad and Pencil Set (£6.95) is the perfect accessory for your home.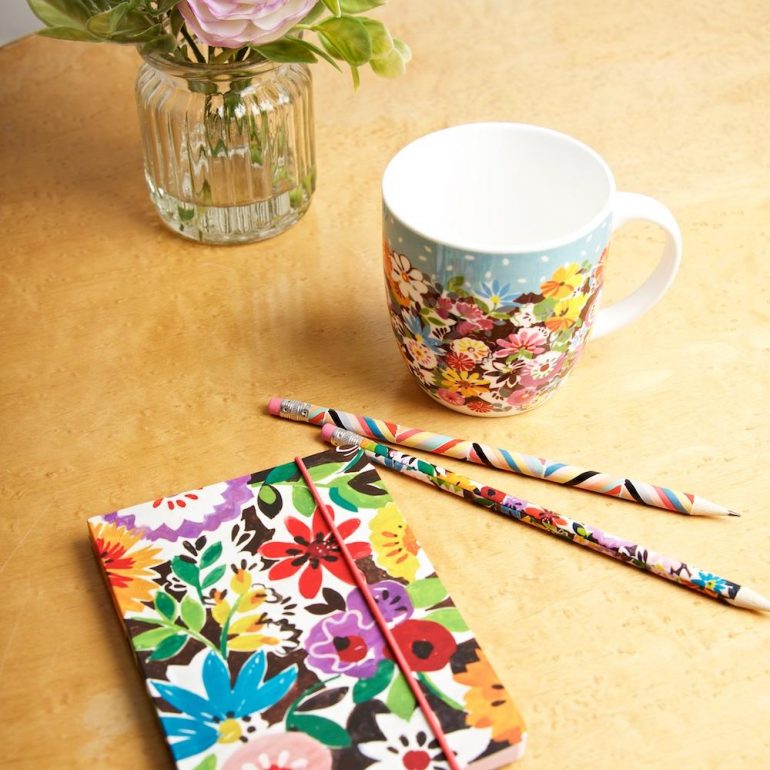 There are also lots of other fun stationary items in the range and you can view the full Collier Campbell collection at www.colliercampbell.com.