Personalised luxury gifts from Inkerman London
As regular readers of The Sloaney will know, our Editor Dr Laura Toogood was among the jockeys in this year's Markel Magnolia Cup. You can read The Gallop to Goodwood in full here.
As part of the big event, Laura received some wonderful gifts to mark the fantastic occasion, including a beautiful, personalised champagne flute from Inkerman London.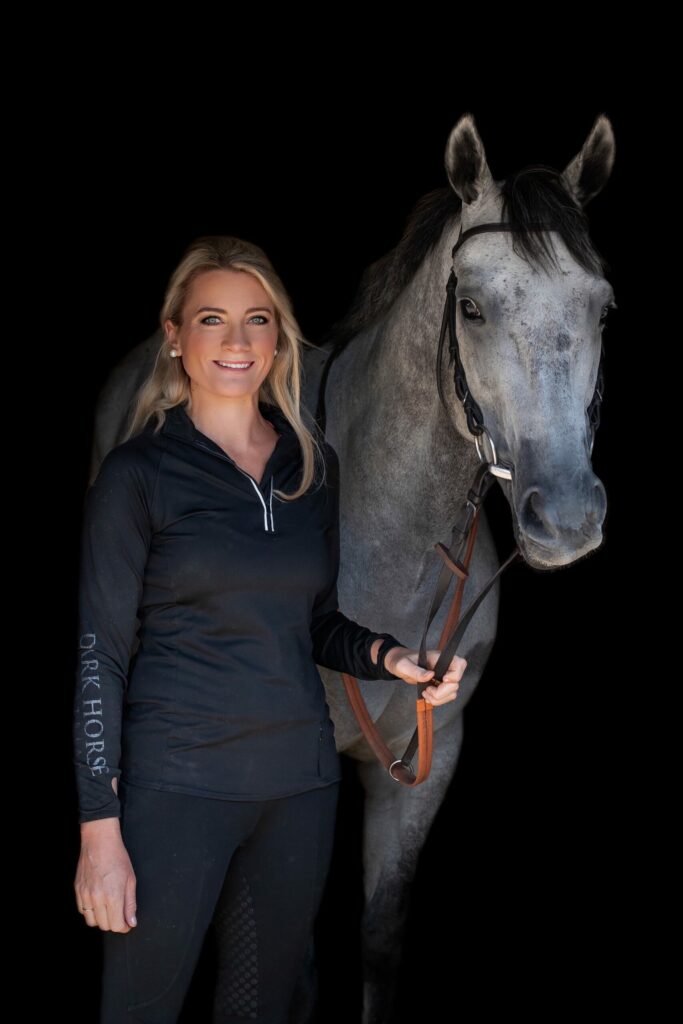 Inkerman London was founded in Notting Hill Gate in 1996 and provides some fabulous luxury gifts. Whether you are looking for a special bespoke present for a wedding or a birthday, or simply want to make a statement with a distinctive item, this is the place to shop.
There is a huge selection of goodies to browse and each piece from the various collections comes beautifully presented in very smart packaging.
Inkerman London work with some of the most prestigious sporting events in the world and demonstrate outstanding craftsmanship with high quality pieces among their range.
There are products for both men and women, with hunting and country sports themed pieces, alongside presents such as personalised wine glasses, homeware, leather bags and jewellery.
You can view the entire range here.