Seedball: Easy to plant wildflowers that will bring your garden to life
March has finally arrived! The 'Beast from the East' has certainly made it feel like a long winter this year but the delights of spring are just around the corner. Before we know it, the RHS Chelsea Flower Show will have arrived and we will be celebrating florals and garden designs in all their glory. For those who want to get going at home, Seedball has an excellent selection of wildflower mixes that will brighten up your garden.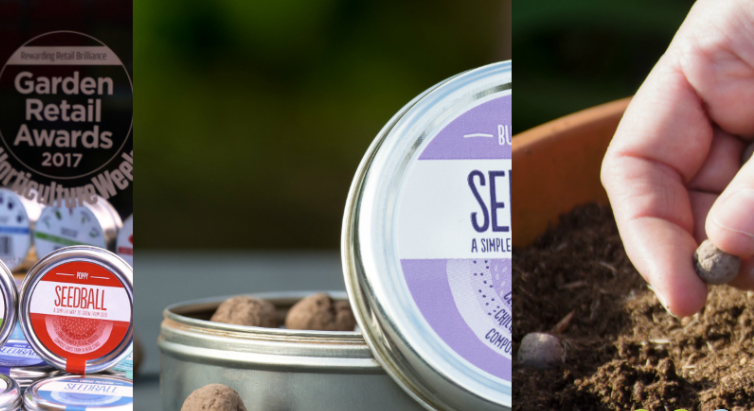 In time for Mother's Day, Seedball have launched the Mum's Meadow Mix. This is a limited edition collection that has been created in collaboration with wild plant conservation charity, Plantlife. The mix has been designed to grow well in all gardens and includes a number of reliable flowers. They are all native to the UK, with Meadow Buttercup, Red Clover and Oxeye Daisy among the highlights.
Seedball provides a really easy way to plant wildflowers. Each tin contains about 20 seed balls and within each ball you will find approximately 30 seeds. Seedball won 'Gift of the Year' in 2017 and they also have tins that encourage wildlife to flourish. The Bee Mix and the Butterfly Mix are both best sellers.
Each tin costs £5.99 and you can find out more online at https://www.seedball.co.uk/
---
Recommended Read: