Christmas by candlelight with Noble Isle
During the winter months it is lovely to relax at home in candlelight. The gentle flickering of a flame that causes shadows to dance across the walls is very calming. With Christmas on the horizon, candlelight is also good for creating soft lighting during festive gatherings.
We have long been fans of Noble Isle products at The Sloaney and really like this British brand. Needless to say, we were pleased to hear about another new addition to the home range in the form of the Rhubarb Rhubarb candle and snuffer.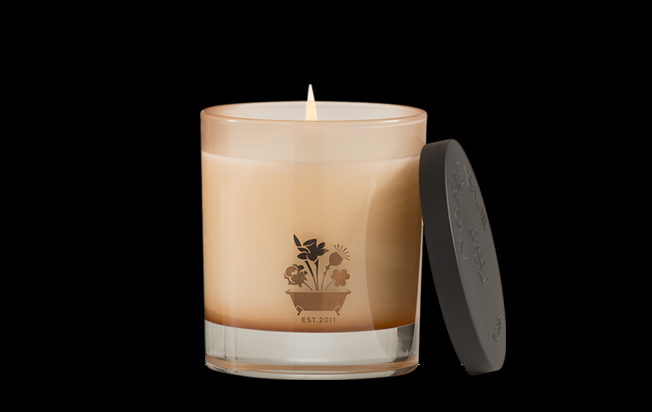 The presentation of Noble Isle candles means that they make very good gifts. However, you don't have to buy them as presents as they are an excellent addition to the home. This particular candle has a bittersweet fragrance and there are notes of juniper berry and muddled rosemary.
Apart from the collection of candles, which include Lightening Oak and Willow Song among others, there are also some gift sets available. Fire and Spice is worth a look and the pack includes a Fireside Bath and Shower Gel, as well as a Whiskey and Water Hand Wash.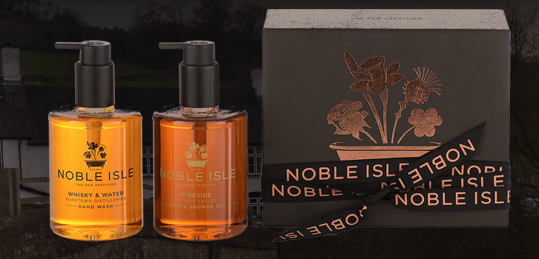 You can view the full range of products at www.nobleisle.com