The most prestigious places to live in the UK
The United Kingdom regularly ranks highly amongst the wealthiest countries in the world, so it's no surprise that Britain is packed with prestigious places to live. Whether you're looking to upscale your property due to a growing family, start an adventure in a new city or make the most of a promotion or payrise, there are a variety of desirable locations worth investigating if you're hunting for houses in the UK. Take a closer look at 3 of the most prestigious places to live and buy property in 2022:
London – London is a famously expensive city to live in, so it's no surprise that the Big Smoke tops our list of prestigious places to live in the UK. While average property prices across all boroughs in the capital now stand at just over £526,000, the priciest luxury London locations (and home to the rich and famous)  include Westminster, Camden, Chelsea and Kensington – the average property price in Kensington Palace Gardens is an eye-watering £36m, while properties in more exclusive areas of Belgravia and Highgate can fetch an average of £17.6m and £18.6m respectively. London is an iconic, world-leading city that remains the most desirable location in Britain for many prospective property owners.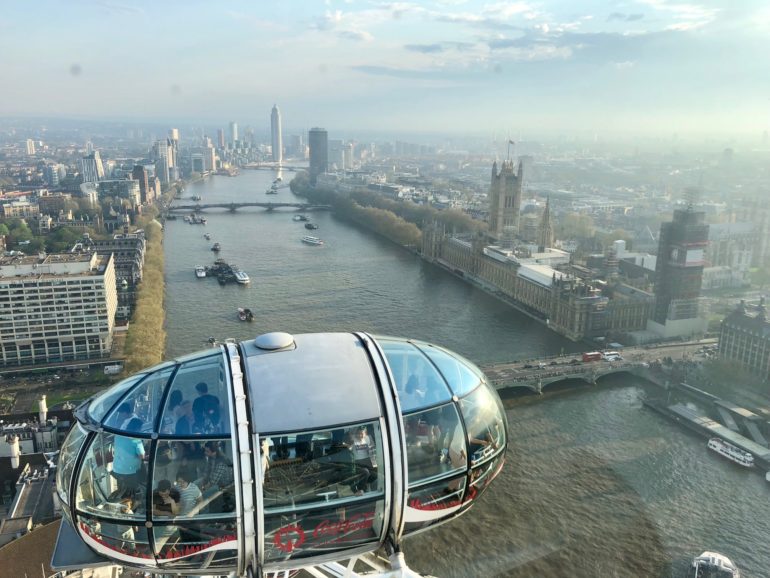 Surrey – As the most prestigious of the home counties, Surrey is one of the most desirable locations to live in the United Kingdom. Nestled in green and pleasant South East England (around 24 miles from London), this beautiful county is a popular choice for retirees and ex-Londoners looking to upscale and settle down. Surrey is full of prestigious towns and villages, with the most notable being Virginia Water, Cobham and Esher, where average house prices stand at £1.6m, £1.2m and £1m respectively – houses in Virginia Water can even go for as much as £6.7m. If you're considering buying a new home in Surrey, ensure that the property is energy efficient before making the purchase.
Oxford – Known as 'the city of dreaming spires', Oxford is a beautiful and historical city that's become synonymous with world-leading universities. While Oxford is renowned for academia and weekend tourism, it is also one of the fastest-growing cities in the United Kingdom. Residents are amongst the best-paid in the UK (with an average salary of £30,000) and there are 1 million new houses expected to be built in the Oxford / Cambridge region by 2050. Considering the green, scenic Cotswolds location and quick commute to the capital (with direct trains to Paddington taking around an hour), it's no surprise that increasing numbers of Londoners are fleeing to Oxford for a taste of the good life. In 2022, the average property price in this prestigious city is £494, 528.