The best parks to visit in London
When you're in London, whether it's seeing a show, seeing a friend, working or travelling from Gatwick airport or Euston station after a trip of a lifetime, you can often forget to check out some of the best areas of this simply amazing city.
But, aside from the cultural landmarks like Big Ben, the London Eye and countless others, what could we mean? Well, the greenspace of course.
It's easy to just think of London just as a bustling city, but it has so many wonderful parks. In fact, for those that live there, green space is one of the most important elements when looking for somewhere to rent or buy. And there we were thinking it would be transport links.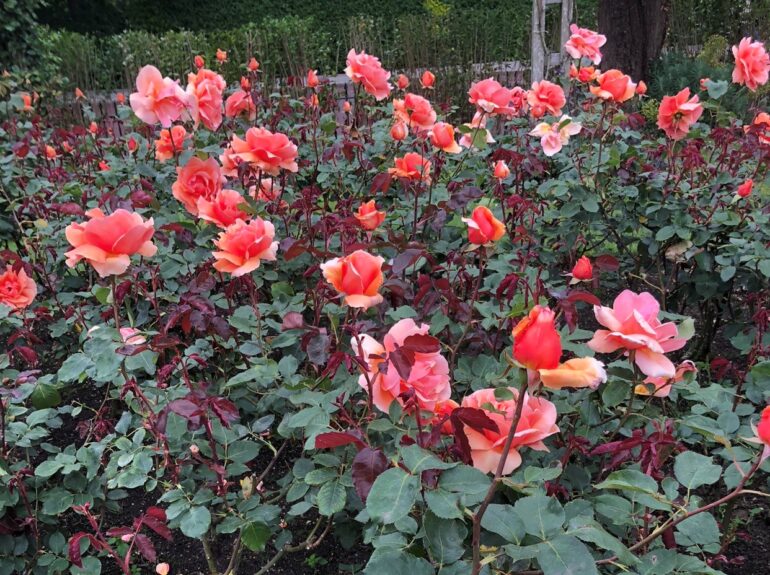 Therefore, we've listed some of the best parks for you to go and explore when visiting the big smoke.
Regent's Park
One of the most beautiful parks in London, if you're tempted by Hyde Park, go here instead.
Spread over 395 acres, you'll be surrounded by wondrous trees, green, green grass, glistening lakes and stunning gardens, all perfect for exploring and relaxing in.
Meanwhile, rest and relaxation isn't the only thing to be done here. Once you've finished that picnic you can visit the allotment, zoo, the sports hub or go boating on the lake. Meanwhile, there are plenty of places to eat and drink once you've run out of the food you brought along.
Green Park
If you're looking for somewhere to simply go and lay down and relax, this is the park for you.
While the Mall runs along one edge and Buckingham Palace is just a short walk away, the park is lacking in many things to do. Therefore, this is the park to go to with a bag filled with food and drink when the sun's out and you're done walking around the more tourist-filled spots
However, you will find two refreshment points and the Diana Princess of Wales memorial walk and the Royal Gun Salutes here to help break up your time.
Clissold Park
Based in Stoke Newington, the Green Flag award holding spot is hugely popular with those living close by. But, for those visiting, you've probably never even heard of it.
Very child friendly, this area has some amazing things to see and do. While the green is the ideal place to stroll and lounge with a picnic, you'll also find a wonderful paddling pool and even a small zoo alongside a great play area for the little ones.
And, if you run out of food in that picnic basket, the stunning Clissold House, which makes a grand backdrop has a lovly little café, while you'll also find other kiosks dotted around too.
And there you have it, a few helpful tips for when you're in London next and you're looking for somewhere green to recharge your batteries.