Explore the Balearic Islands in October Aboard a Yacht
In search of the ultimate yacht charter destination this October? Whether you want to simply soak up the end-of-season Mediterranean sun, dip your toes into crystal-clear aquamarine waters, or enjoy rich culture and heritage, exploring the Balearic Islands in October offers the ideal yacht charter destination, offering a decadent break from busy day-to-day lives for the aspirational traveler.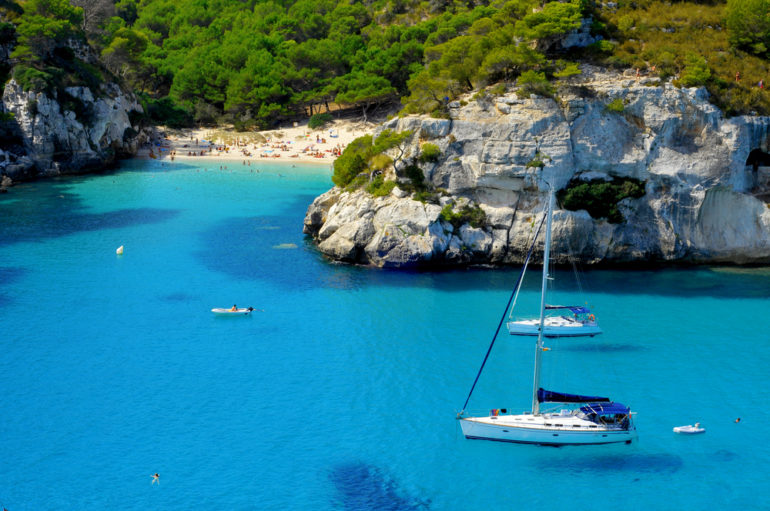 An archipelago off eastern Spain, the Balearic Islands of Mallorca, Menorca, Ibiza, and Formentera offer a luxurious fun-filled destination, while the idyllic islands of Cabrera, Dragonera and S'Espalmador offer laid-back Mediterranean charm. Whichever you choose to explore, the Balearic Islands in October are a must-visit.
Here's the ultimate bucket list of things to do and see during a Balearic Islands yacht charter:
Explore the stunning beaches of the Balearic Islands this October
Mallorca's coastline spans some 50 kilometres and is filled with stunning coves, rocky picturesque bays, and pristine sandy beaches. Many are accessible by water only, meaning you can often revel in a real-life Robinson Crusoe experience. Mallorca in October offers some of the Med's most picturesque spots without the summer crowds, including Cala Gualla, a stunning white-sand beach fringed by natural foliage, and Portals Vells, a picturesque cove where yachts drop anchor for a day of snorkeling and relaxation.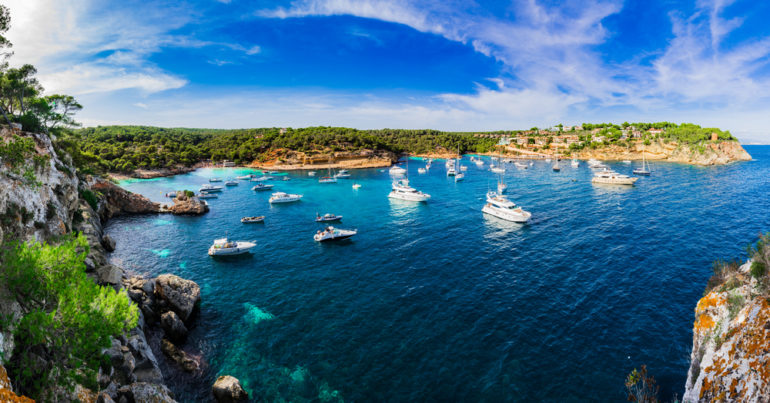 Soak up culture on the island of Menorca
Menorca is packed with rich culture and heritage, making it the ideal island to drop anchor for the day and head ashore. Perched on the western tip of Menorca, Cuitadella is the island's original capital. Filled with stunning architecture, pretty plazas, quaint cobbled streets, delicious eateries and old-world charm, a day exploring Cuitadella is a must as the weather turns slightly cooler.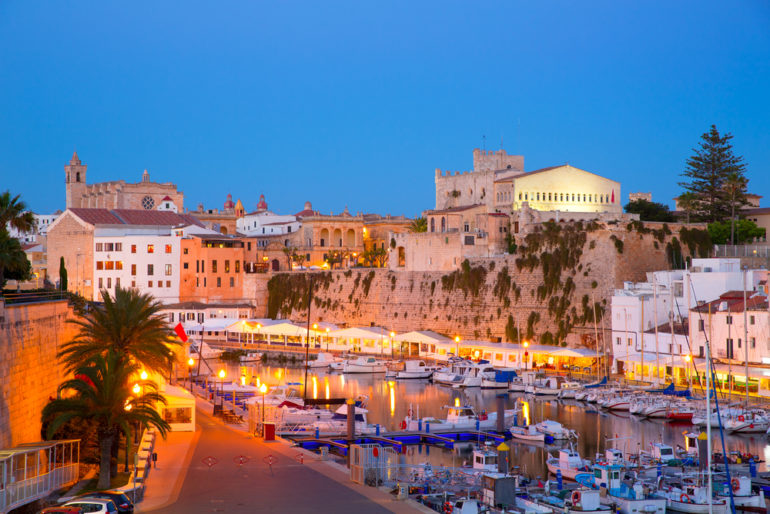 Gourmet dining in Ibiza
Ibiza is known as the party getaway, so no Balearic Islands yacht charter would be complete without a stop off for a fun-filled indulgent night. The island of Ibiza is filled with gourmet restaurants, making it the ideal spot to revel in an evening of gastronomy. Some of the island's most notable restaurants include Sublimotion, run by Michelin two-star chef Paco Roncero and known for its molecular gastronomy, and Es Tragon, renowned for its Mediterranean influenced dishes each prepared with a modern and unique spin. By the end of October, some restaurants will be closing up for the season, making earlier in the month the perfect time to go.
Soak up stunning views on Formentera
Formentera is the smallest island of the Balearics and can only be reached by boat, making it the ideal island to explore during a Balearic Island yacht charter. Head to high ground and visit the village of El Pilar de la Mola, the highest geographical location of this quaint island.
The village's main attraction is its lighthouse, which affords visitors breath-taking views of Formentera. After, head to La Savina, a working port which boasts an exclusive nautical atmosphere, traditional cafes, bars, and restaurants, as well as market stalls selling handmade trinkets, ideal keepsakes to remember your Balearic Islands yacht charter. A must-visit location all year round!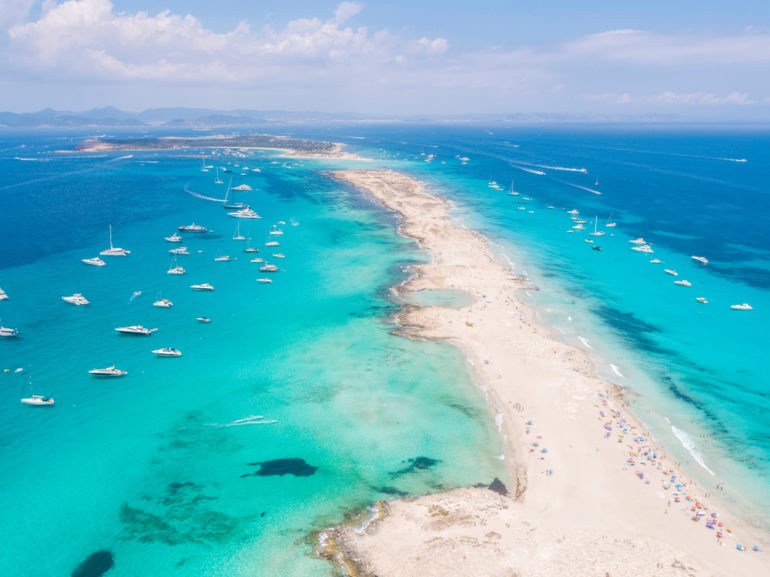 So, whether you want to head to Mallorca in October to explore stunning beaches and rocky coves, or enjoy gourmet eats on the island of Ibiza, a yacht charter in the Balearic Islands offers something for everyone.