The Icing on the Cake
By Natasha Dunsdon
Six years ago I met the incredibly talented Emmy Scarterfield. As a bride to be, it was a unique experience to meet the designer face to face and have her help hand pick my wedding shoes and accessories – this is a service Emmy offers to all of her brides to be. The designs are undeniably beautiful, magical even – perhaps it is the lure of the intricate detail of encrusted Swarovski crystals, the dreamy pastel pallets, or just because there is nothing quite like her designs on the market.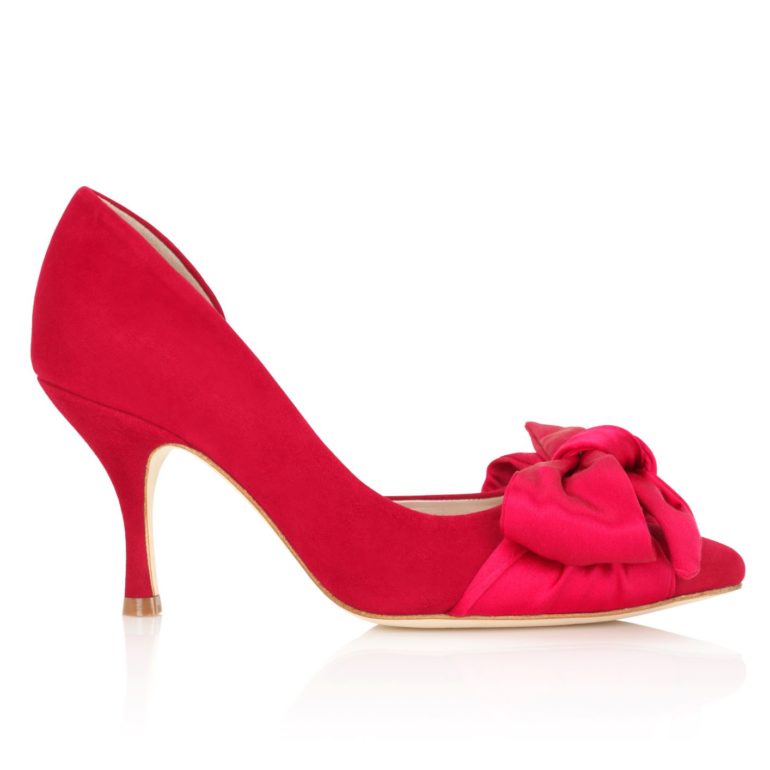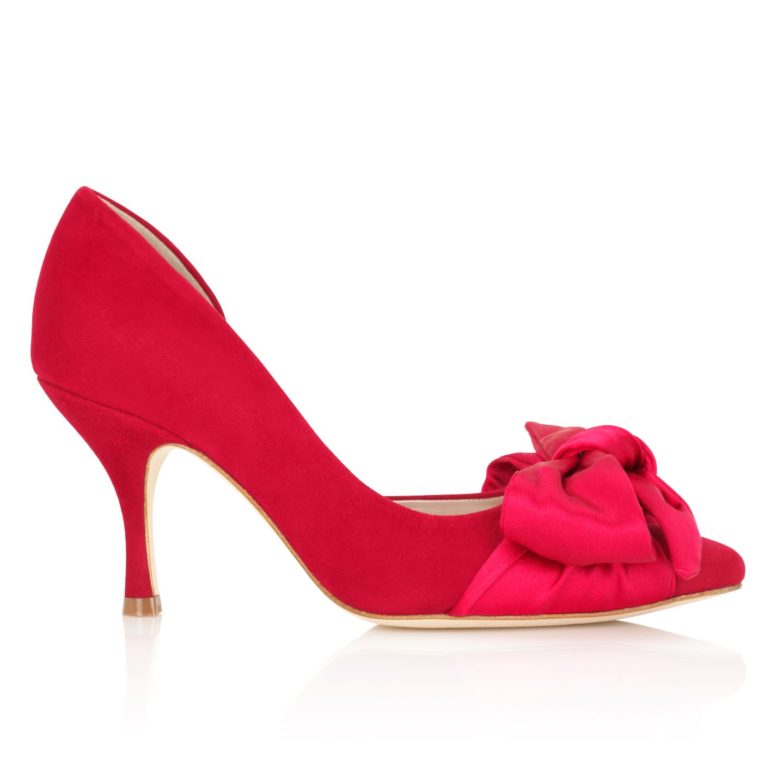 Since moving her flagship store to Chelsea in 2016, Emmy London has continued to evolve – and its not hard to see why. While she has become a go to designer for her wedding collection, she has continued to add to her ever expanding 'occasion' line – a timeless collection of shoes and accessories that blend sophistication, elegance and, while it may be underrated, comfort. For me, comfort is paramount. Having worn four inch heals on my wedding day, I can assure you, Emmy's designs are like wearing pure silk pumps, if such a thing ever existed.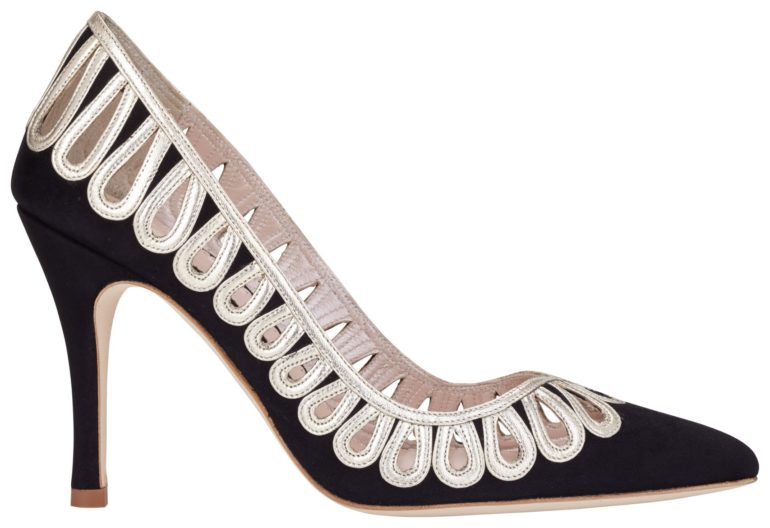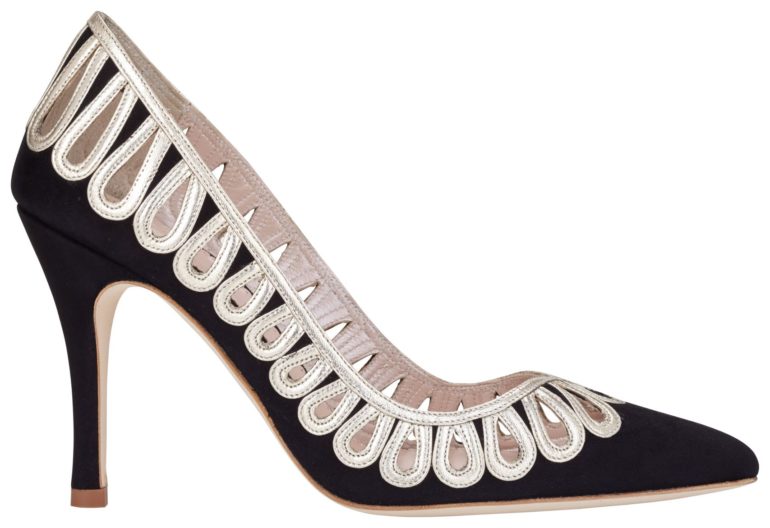 If you follow Emmy on social media, you will have seen her mouth watering, and quite frankly, gorgeous designs to be found in store and online. Whether you just fancy a flirty pair of her 'Coco' sliders for your upcoming summer getaway, or a sophisticated heal like the 'Florence' for a wedding, or a day at the races, Emmy has got you covered. 
Did I also mention that Emmy has even created accessories for your shoes?! While the shoe clips have been part of her wedding collection for many years, she has recently added them to her occasion line, too. I have to admit that I am completely obsessed with them – you can take a shoe from day to night styling in a second. The Silver Pebble Shoe Clip and the Pom Poms are my absolute favourites to add a touch of elegance or fun to your look.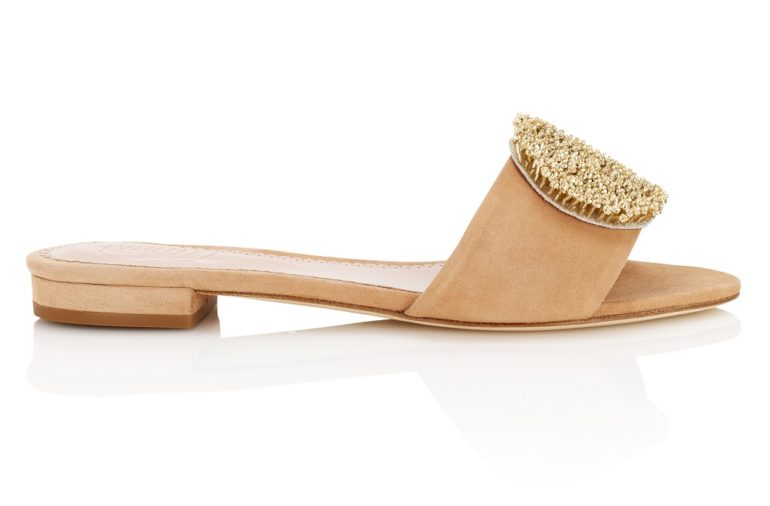 Ok, so I'm definitely a little late to the party on discovering Emmy London, the fashion forward Duchess of Cambridge has been wearing Emmy designs even before the royal wedding. But better late than never, and with so many divine designs to choose from, if you haven't yet discovered Emmy London, now is the time to do so. 
The Emmy Boutique is located at 74 Fulham Road, Chelsea, London, SW3 6HH. Find out more by visiting www.emmylondon.com or book an appointment by telephoning +44 (0)20 7704 0012