Swarovski open new London store
Swarovski have announced the launch of a new store in St Martin's Courtyard. The London shopping district is proud to welcome the premium jewellery brand. Known for its iconic, high-quality crystals and gemstones, the store will showcase the latest collection of jewellery, watches and accessories.
Opening on Saturday 7 May Swarovski will sit alongside other popular brands including Barbour and L.K. Bennett on Long Acre. To celebrate the opening fashion illustrator Megan-Ruth will be in store from 11- 5pm to fashion inspired portraits for shoppers to take home.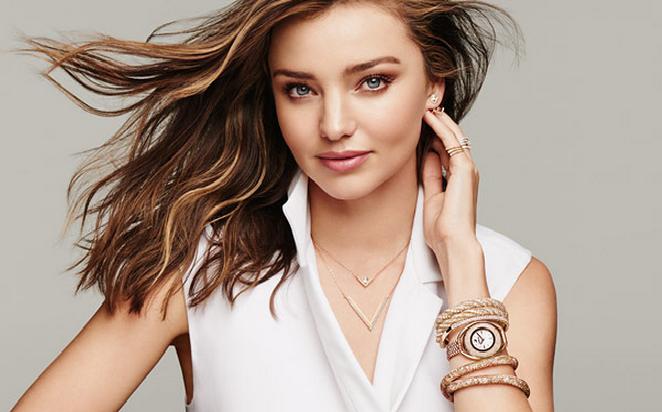 As those who love sparkles will know, the brand launches new collections on a quarterly basis and offers on-trend style solutions for all kinds of occasions.
With over 25 independent stores, bars and restaurants, we love St Martin's Courtyard. It is the perfect shopping, dining and lifestyle destination set in a beautiful central open air courtyard.