Sloaney Style: Embrace rose season
Chelsea Flower Show always gets us extremely excited about what is about to bloom in the garden. The roses on display this year in the Great Pavilion were as stunning as always. From the most vigorous climbers to the strongest scented hybrid tea varieties, the likes of Harkness and David Austin have everything that rose fans can desire.
With inspiration from the Chelsea Flower Show in mind, we recommend embracing roses in your Sloaney style this summer. We love this Adrianna Papell Blurred Roses Halter Dress (£125)…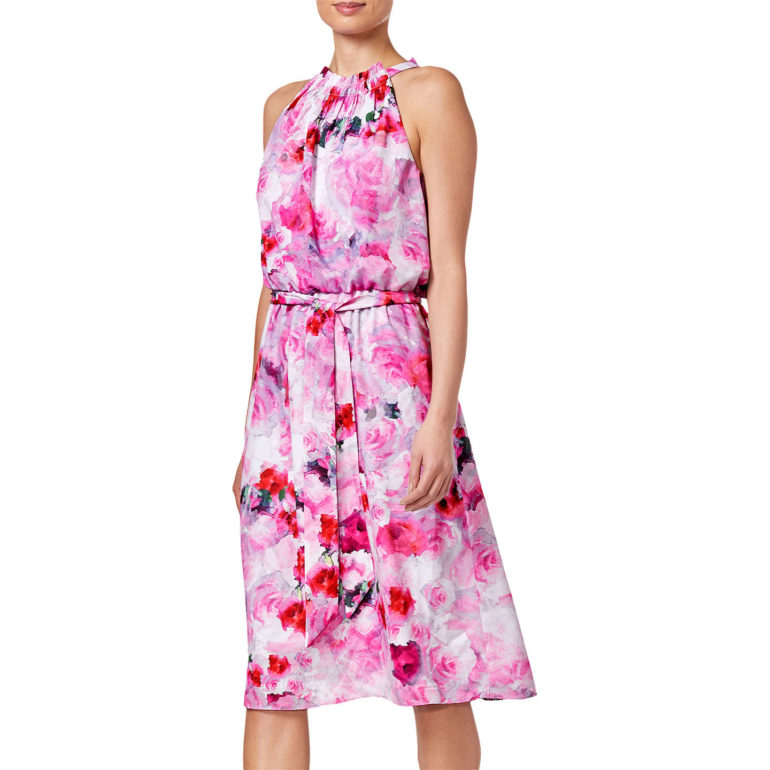 Meanwhile, the Gina Bacconi Demelza Dress and Cape (£320) is ultra chic and perfect for many of the events on the Sloaney Season calendar…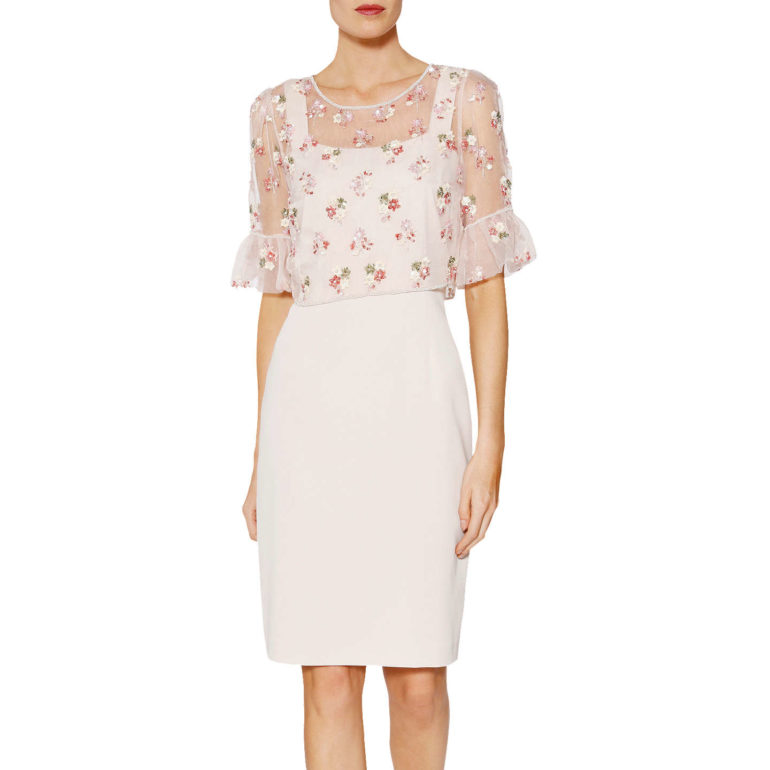 Rose creams are delightfully scented and we love this Fresh Rose Hydration Face Cream (£35)…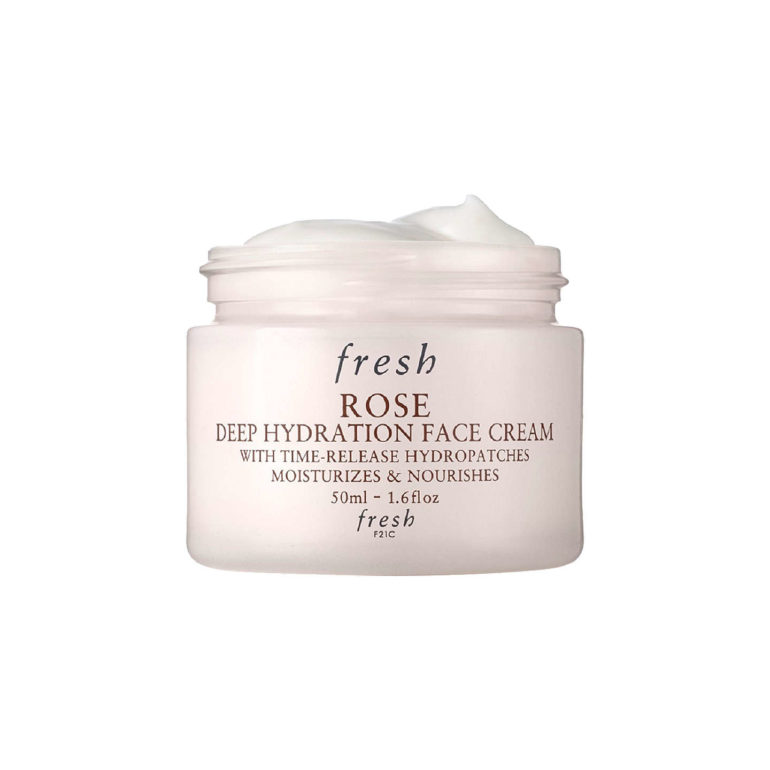 You can mix the rose theme with shades of blue for your bed linen, thanks to this set by Cabbages and Roses (£18-£85)…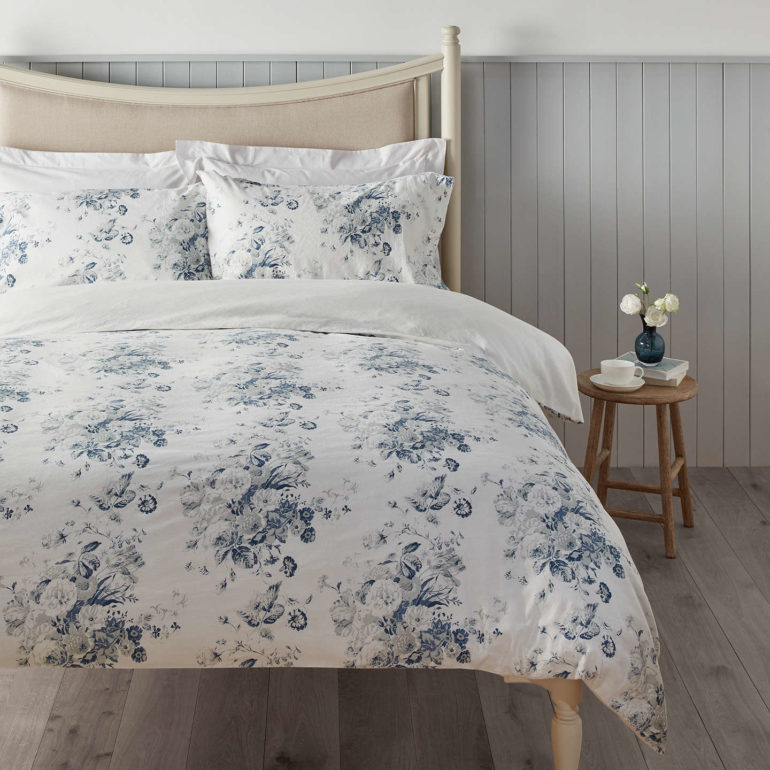 For those with limited outdoor space or poor growing conditions, you can recreate the beautiful summer scent indoors with the help of Jo Malone London. This brand inspires you to fragrance mix and their Red Roses scent is very powerful. If you want just a touch of rose, try mixing it with Peony Blush. Equally, the Peony & Blush Suede Candle (£45) is a great summer homeware accessory.