Shop the Kate Negus collection at Olympia Horse Show
If you are heading to the Olympia Horse Show in London over the coming days for some last minute Christmas Shopping, don't forget to take a look at the Kate Negus boutique. Our brand partner will be showcasing the range throughout the show.
Latest additions to the collection include the Zebra Burghley bag, which is part of a new selection of handbags that is debuting at Olympia.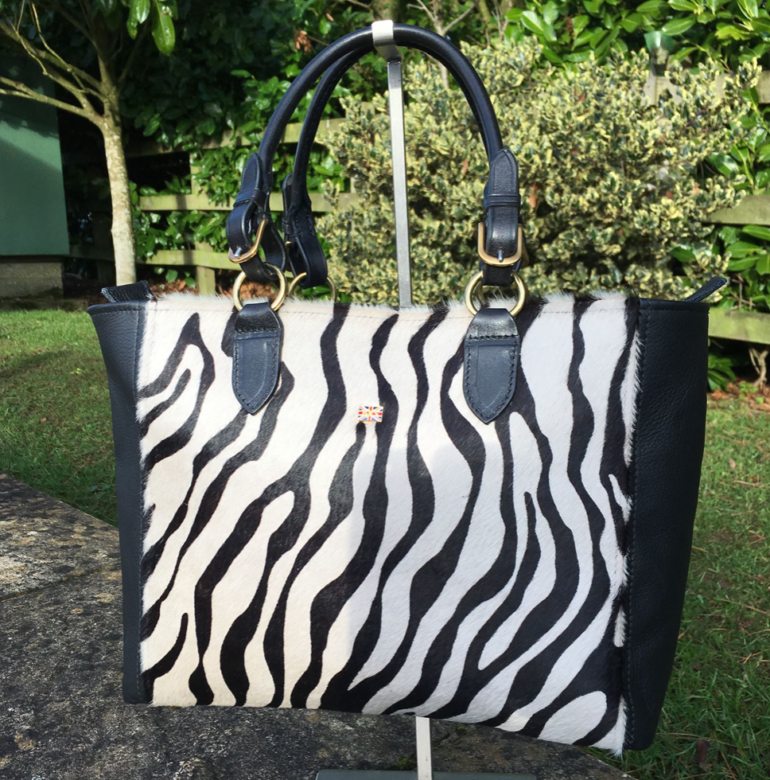 We are also loving the Cobalt Lexington, which is presented in an eye-catching shade and features the signature Kate Negus logo.