Personalise your bobble hat this winter
That's right! Thanks to Cabaia, you can pick your bobble hat model and adapt it how you like. Whether it's short, long, thick, thin, plain or coloured, you can select your favourite style and then pick three pom poms of your choice to make sure you have a head-turning, individual bobble hat this winter.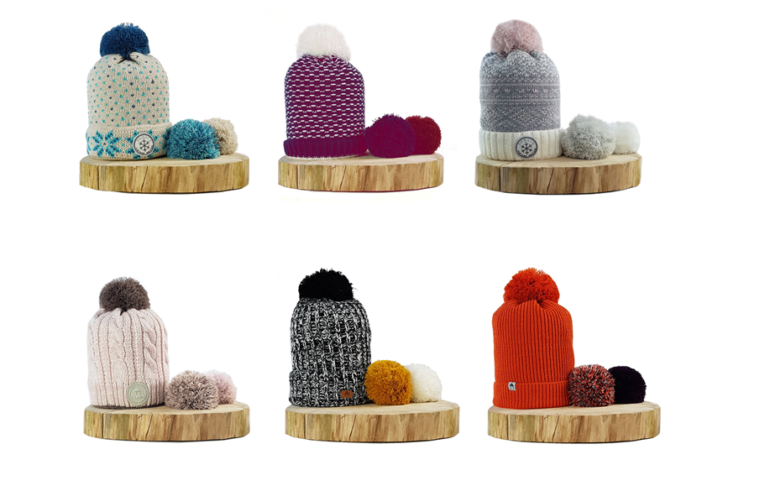 Whether you are heading off to the slopes, or simply wrapping up warm for a cold day on British soil, the magnetic clip system, which is  based at the top of the bobble, allows you to change and personalise your bobble hat with the pompoms to your liking.
CABAIA bobble hats are available for £29.95 at www.cabaia.co.uk