Marks and Spencer Autumn/Winter 2017 Preview
Marks and Spencer recently hosted a preview of their new collections for Autumn/Winter 2017 in Mayfair, London. Apart from being a brilliant shop to pick up wardrobe basics and essential items to wear throughout the year, M&S also has a great range of homeware. During the preview, various different styles of living were showcased and we were really impressed with the contemporary displays that provided lots of inspiration for the autumn months.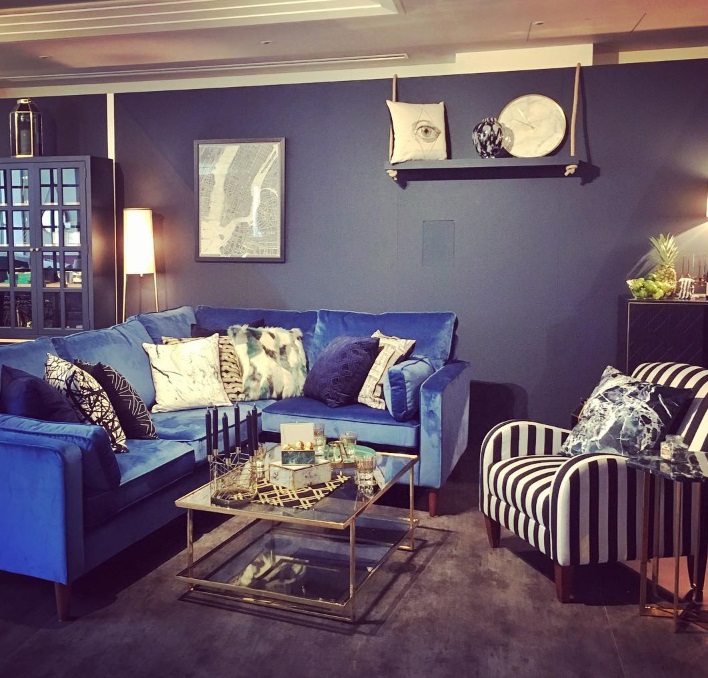 The beauty collection was packed with key own brand items as well as other leading haircare and skincare products, with the focus being on nourishing your complexion and styling products for volume. The fashion preview also included a number of striking pieces. We particularly liked the range of cosy coats for autumn and the glamorous evening options.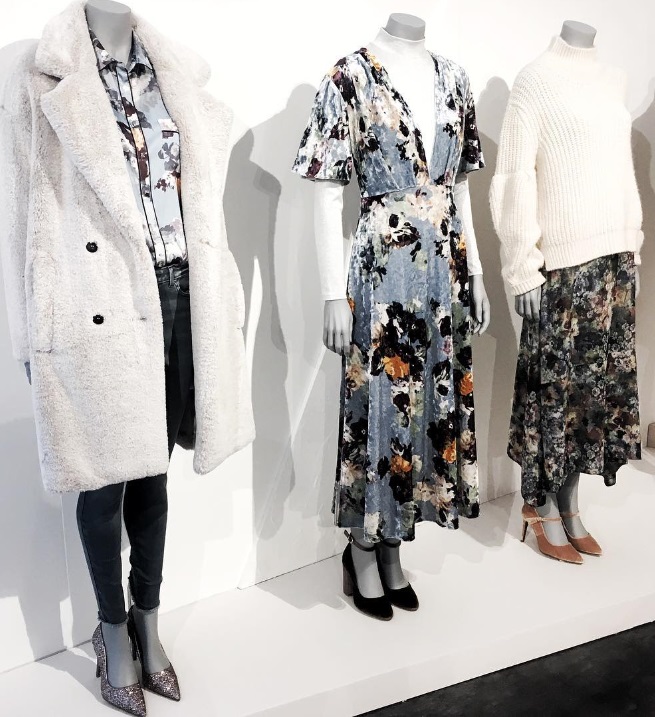 The pom pom shoes were also a hit, along with the broader accessories range, which included a selection of pretty and statement jewellery. Clothing for children was grouped according to colour scheme and it was impossible not to coo over the cute t-shirt and jumpers.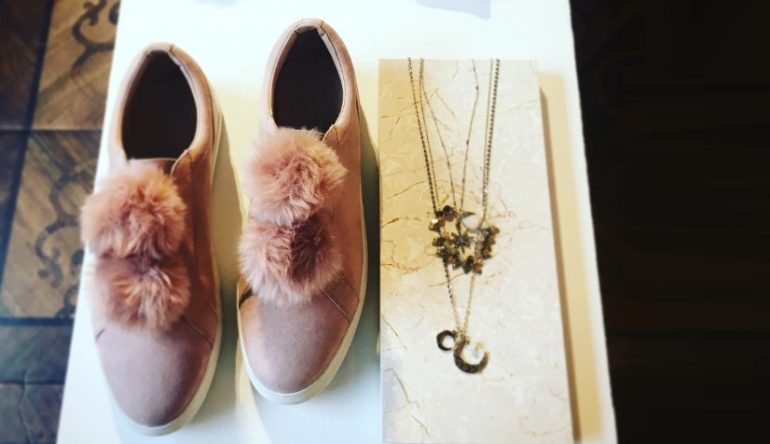 Take a look at Sloaney TV for a sneak peek of what is to come later in the year from Britain's favourite high street department store…