Luxury ski gloves and accessories by Cornelia James
With the ski season in full swing, we are sure that many of you have trips planned to the Alps and further afield to enjoy a spot of extreme sports, mixed with long lunches and mulled wine.
If you are looking to update your ski wardrobe, we love the glove collection available from Cornelia James. This popular luxury brand has a selection of gorgeous ski gloves, mittens and bumbags that are all available in a beautiful array of coordinating colours and finished with possum fur.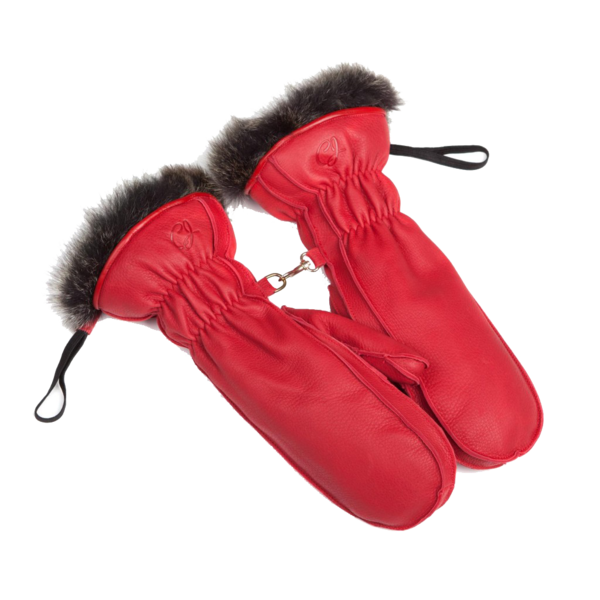 Among our favourite items from the collection is the Vorlauf. This is a luxury deerskin leather ski mitten. It has a deerskin outer and a technical membrane that ensures you will stay warm and toasty no matter what the weather throws at you. We also love the Weishorn, which is a cute luxury leather ski bumbag with a possum fur trim.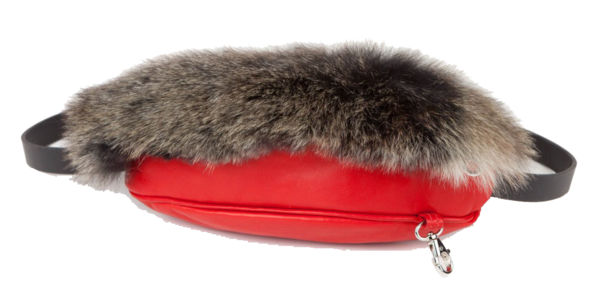 Find out more and view the entire collection online at www.corneliajames.com