Kate Negus Flash Sale announced to mark the RIHS at Hickstead and support the Tim Stockdale Foundation
The Royal International Horse Show at Hickstead takes place this week and to mark the famous equestrian event, one of The Sloaney's fabulous partner brands, Kate Negus, will have a flash sale.
So, if you have been eyeing up one of the beautiful bags from the British-made collection, then now is the time to make a purchase. To mark 15 years of loyal customer support, there will be a discount of 15% on the entire collection.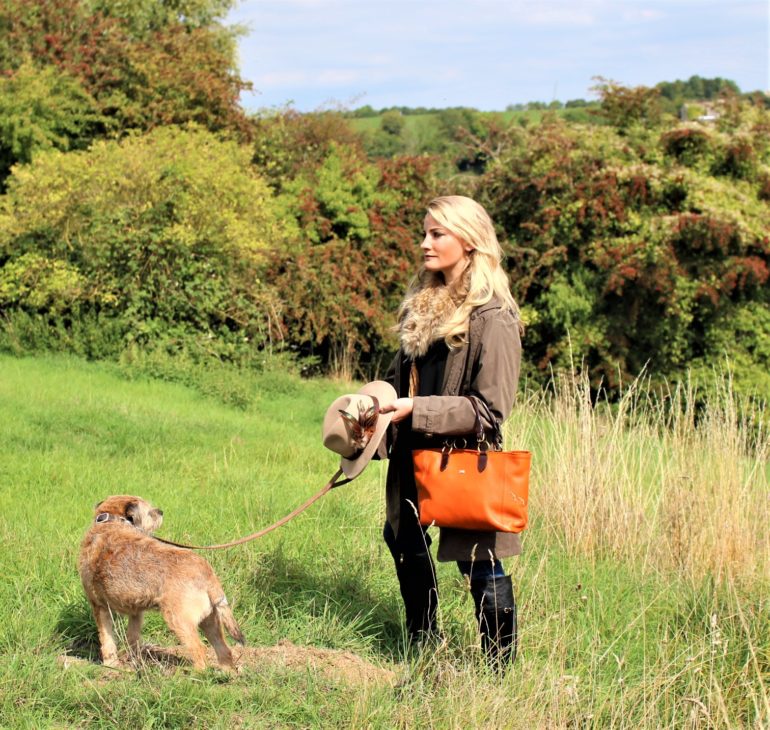 Plus, for every Kate Negus Lifestyle item purchased, there will be a 10% donation made to the Tim Stockdale Foundation. The Tim Stockdale Foundation was started to honour the memory of the champion showjumper who sadly lost his life to cancer at the age of 54.
You can show your support for this fantastic charity and purchase a Kate Negus bag online now. The magic code you need to use at check out is: Royal15
Find out more at KateNegus.com Donate to the Tim Stockdale Foundation here.