Harrods welcome the Hartmann premium luggage range
Harrods will welcome a new premium luxury luggage brand at the end of March. The range will be available just in time for spring and summer getaways this year.
Hartmann has been making travel cases and fine leather goods for over 135 years. Hartmann has a range of both hard and soft side luggage that is perfect for the luxury traveller.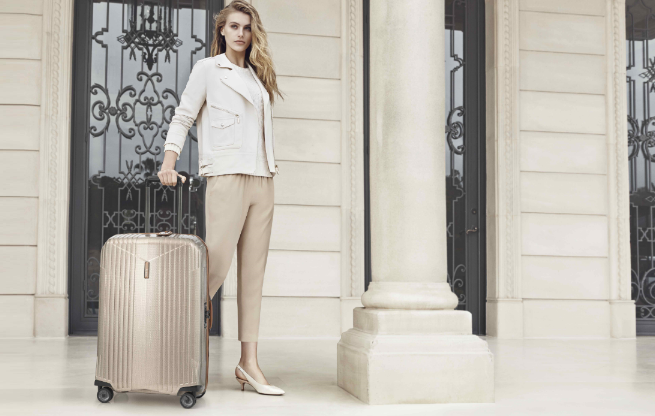 The Hartmann collection includes the Tweed Belting range, which is infused with authentic fabrics such as vegetable tanned leather and an exclusive tweed fabric. There is also the 7R Master which pays tribute to their iconic wardrobe trunk of the past and is crafted with the finest aluminium.
Plan your holiday schedule with the help of Sloaney Suites, which is a collection of some of the best luxury hotels around the world. View the Hartmann collection at www.hartmannluggage.co.uk.