Tom's Kitchen Chelsea to reward London Marathon medallists with a big breakfast
If you are planning on running the London Marathon at the end of this month, Tom's Kitchen Chelsea will be offering a special treat to all those who finish the race. The morning after your amazing achievement, you can head to the restaurant to enjoy a big breakfast as part of the recovery process.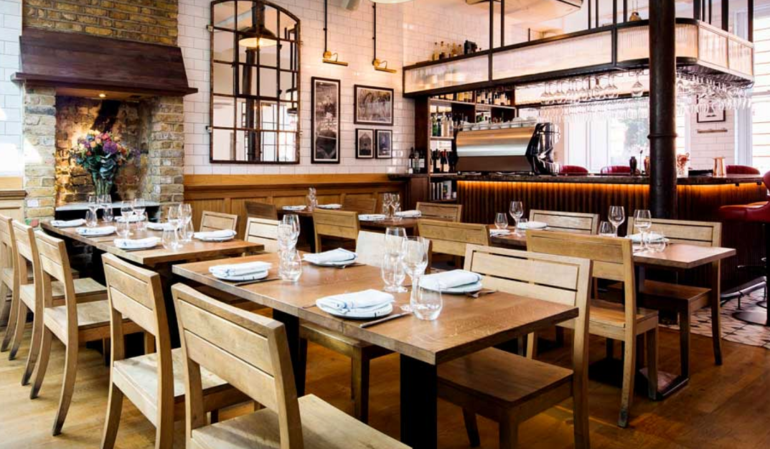 Chef Tom Aikens is giving away either a Full English or Vegetarian Breakfast Board to anyone who presents their medal on Monday 29 April from 9-11am. Runners can either tuck into a full protein feast with the Full English or enjoy a the more virtuous Vegetarian Breakfast Board.