The best of Tuscan dining at the Ristorante Frescobaldi Winemaker's Dinner
Located on a discreet street in Mayfair is an Italian dining delight that serves world-renowned wine and delicious food. Ristorante Frescobaldi is the first restaurant on British soil for the famed Tuscan wine dynasty. Wine connoisseurs will likely be familiar with this family of producers as they have been making wine for over 700 years, spanning 30 generations. They have many famous clients and even sold vintages to King Henry VII.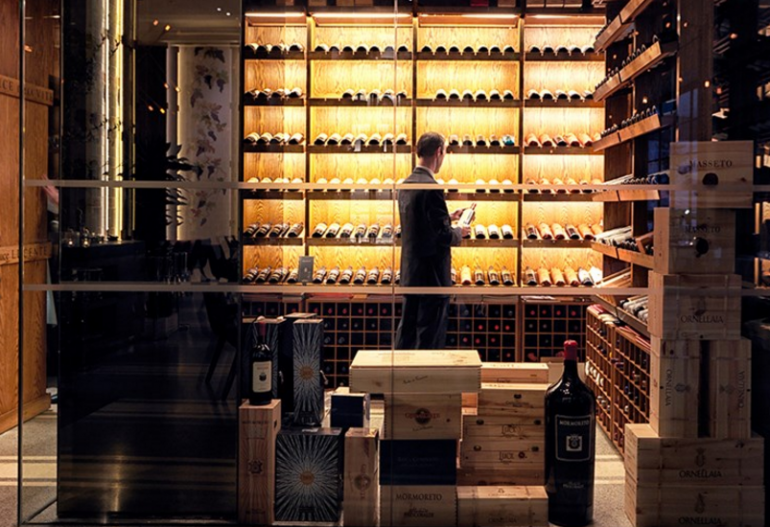 Given such credentials, it will come as little surprise to learn that the Winemaker's Dinner is a particular highlight at this restaurant. Such dinners are held regularly throughout the year at Ristorante Frescobaldi and prove a popular affair. Every table in the chic venue was occupied when we visited for this experience and the entertaining area downstairs was also packed with guests that were keen to sample some of the famous vintages.
Situated just off Saville Row at 15 New Burlington Place, Ristorante Frescobaldi has quickly grown a reputation for being the place to dine for those wanting to enjoy high-end Italian cuisine. The décor has traditional Tuscan influences but it is also very modern and the lighting has been designed to ensure a contemporary effect is presented to guests.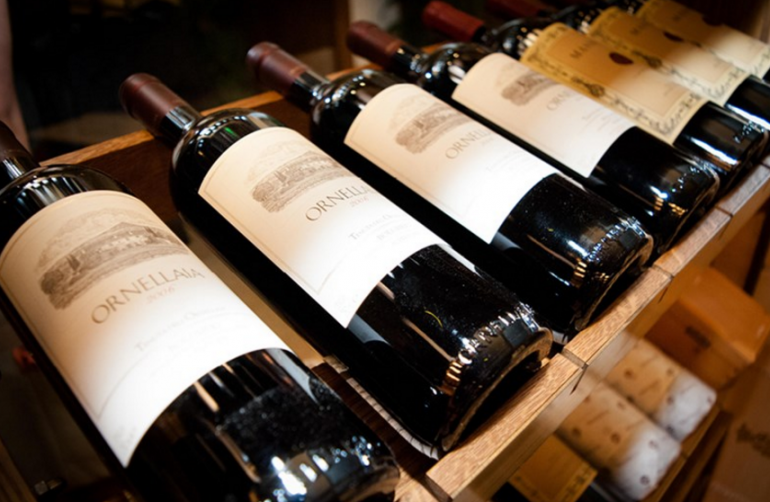 The Winemaker's Dinner is a notable occasion. While it is of course possible to visit Ristorante Frescobaldi for the usual a la carte dining throughout the week, it is certainly worth booking a place at the Winemaker's Dinner if you want to enhance your experience by growing your wine knowledge.
There is a great atmosphere on such evenings. There were plenty of couples present; however, it is also ideal for a group of friends or colleagues. Advice is shared by the sommelier during the interval between each course and he oversees the evening's proceedings, with the support of the owner.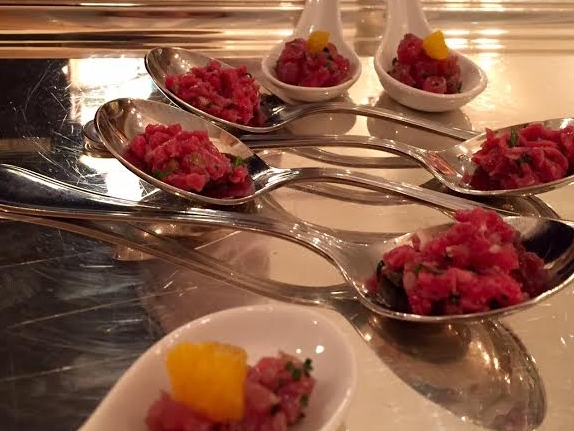 The October Winemaker's Dinner began with a selection of canapes that were accompanied by free flowing Leonia Brut 2011 that was topped up regularly. The steak tartare was really excellent and the beetroot was an inviting vegetarian option.
The Antipasti followed and this was comprised of seabass carpaccio with pink peppercorn, soya sauce and crunchy celery, complemented by Attems Sauvignon Banc 2013. The Primi Piatti was a very seasonal and sumptuous dish in the form of mushroom and black truffle risotto paired with Lamaione 2011.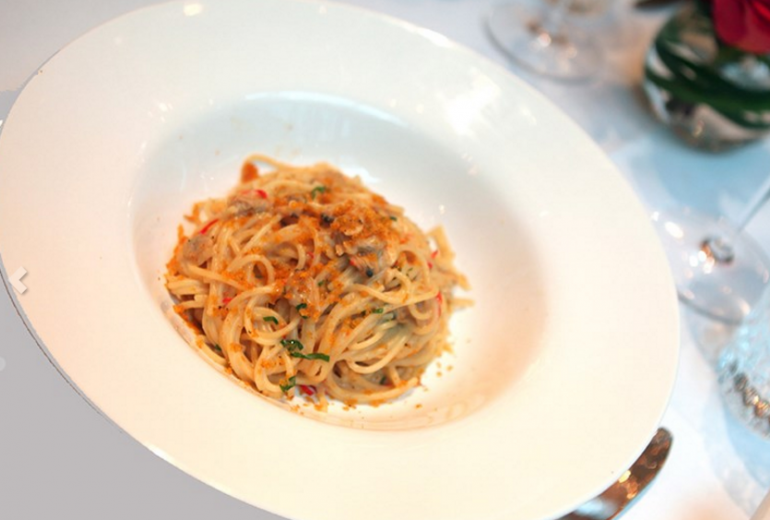 The highlight of the Winemaker's Dinner was the Secondi Piatti of Wild Boar with chestnuts and balsamic vinegar. This course was served with a flight of CastelGioncondo Brunello, which included samples from 1988, 2006, 2007 and 2010. Needless to say, the selection was received very well throughout the restaurant and the ambiance became even more vibrant as guests discussed their favourite wine.
Finally, to conclude the proceedings for those who had any room left, a caprese cake was served with cream and Grappa di CastelGiocondo.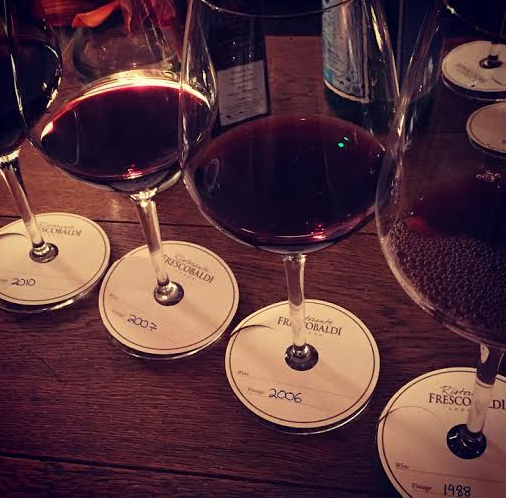 The dinner was a wonderful opportunity to try a whole host of different wines that were perfectly matched to each course. The quality of food presented was excellent and the wine was even better.
However, it was the hosts who made it a truly special evening and they were incredibly warm and friendly. They ensured there was an enthusiastic atmosphere that mirrored the magical hospitality that you receive throughout Tuscany.
The Winemaker's Dinner is priced at £80 per person. Ristorante Frescobaldi is located at 15 New Burlington Place, London W1S 2HXl. Book by calling 020 3693 3435
COMING SOON: More about the famous wine producing family behind Ristorante Frescobaldi