The Sushi Shop opens new London stores
It is good news for those who love Japanese food! This autumn, leading European sushi group Sushi Shop will expand its UK presence with the opening of two new London sites in 2017. With existing shops in Marylebone, South Kensington and Notting Hill, the new locations will be the first outside central London for the brand.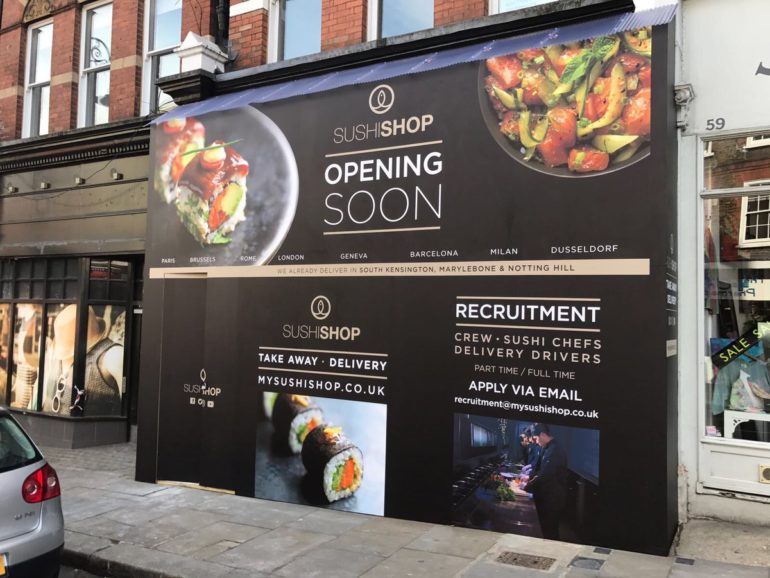 Opening in Hampstead and Richmond, both will follow the tried and tested Sushi Shop footprint, offering a wide range of Japanese and Californian-inspired sushi, sashimi, poke, tartare and more, available for collection or local delivery.