Señor Ceviche: A vibrant Peruvian summer dining hotspot
Kingly Court has endured a bit of a makeover. We remember the days when vintage clothing shops and cake stalls occupied this pretty square just off Carnaby Street. However, it seems that those quaint times are long gone and this fashionable area is now home to a selection of vibrant bars and restaurants. One of the liveliest is Peruvian hotspot Señor Ceviche.
We visited Señor Ceviche on a Tuesday evening and it was absolutely packed. This trendy cocktail bar serves delicious street food snacks and BBQ favourites, all with a special twist. Señor Ceviche was launched following a few trial pop-up events and it has quickly acquired a reputation for providing guests with a fabulous atmosphere.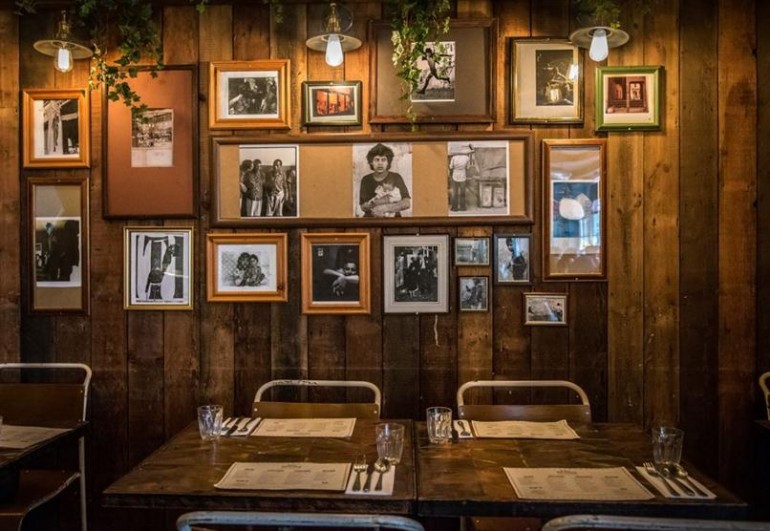 This a great place to visit with friends if you want to enjoy a fun night out along with some great food. The cocktails are particularly good with Pisco, a clear Peruvian brandy, a dominant spirit in the list. The Pisco Sour with Machu Pisco is well worth ordering as a pre-dinner tipple.
Meanwhile, the food menu has been designed to encourage sharing. This helps create a relaxed and sociable atmosphere. When you dine at Señor Ceviche you can try many of the house favourites and mix different styles of food throughout the sitting.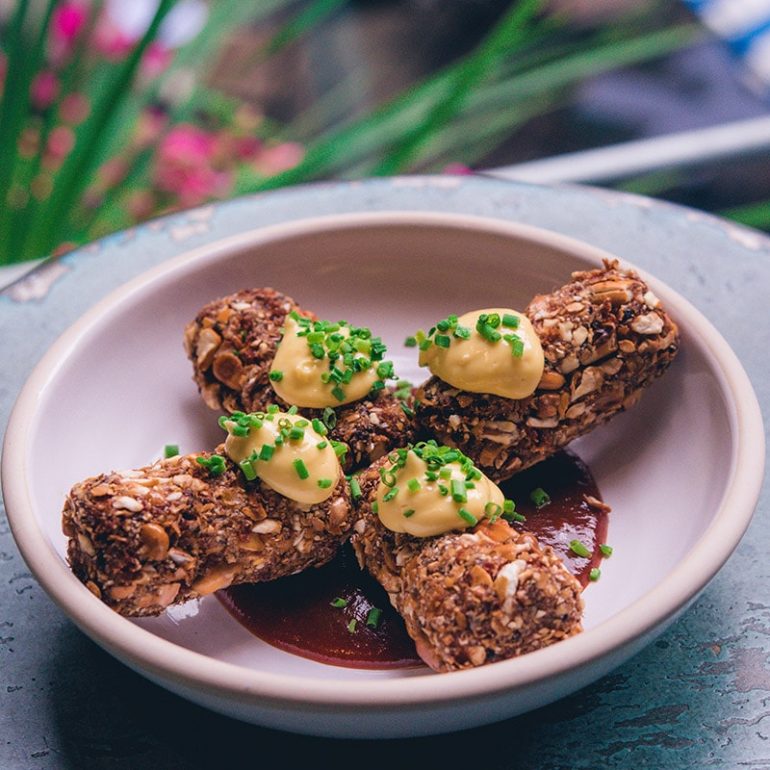 The BBQ dishes are particularly popular and we loved the grilled octopus with nikkei chimichurri and sweet potato causa. The Pachamanca Pork Ribs are also a good choice and these are presented with yakiniku sauce and roasted peanuts. Other highlights include The Spaniard, which incorporates king prawns, aji rocotto tiger's milk and crispy chorizo.
While some of the cocktails will satisfy your sweet tooth, the puddings will also please. The Passion Fruit and White Chocolate Cheesecake with chicha morada syrup is the perfect end to the Peruvian experience.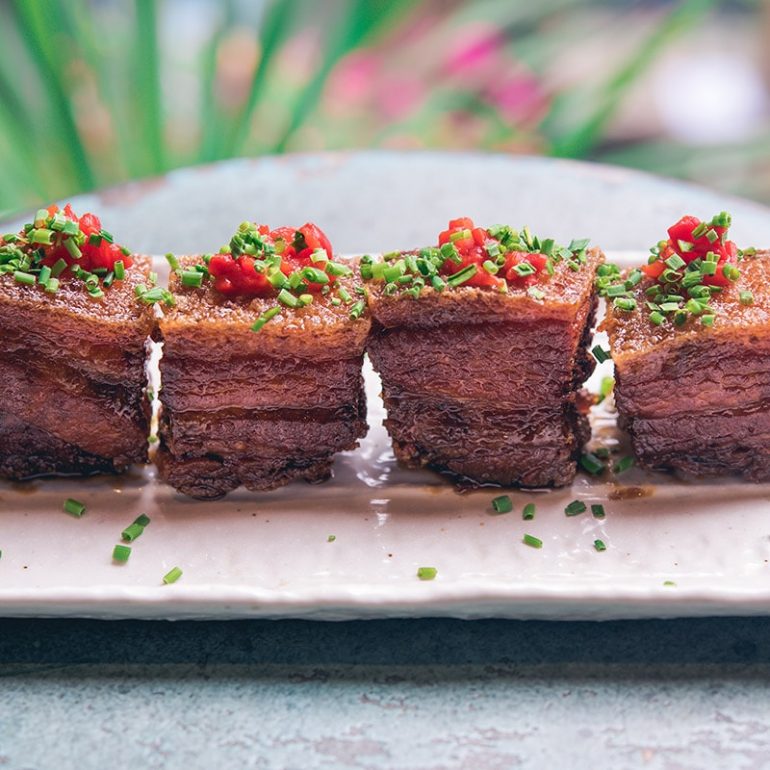 This is a summer hotspot that embraces the South American culture and the bright décor, which features street art, is complemented by the Latin-inspired playlist that serenades guests.
You are guaranteed to have an excellent evening at Señor Ceviche, no matter what day of the week you decide to visit and this is certainly our new favourite casual dining hideaway.
Señor Ceviche is open Mon-Thurs: 12pm – midnight, Fri-Sat: 12pm – 12.30am, Sun: 12pm – 11pm. The location is details are as follows: 1st Floor, Kingly Court, London W1B 5PW Book online at www.senor-ceviche.com or by calling 020 7842 8540