Raise A Glass: Toast the arrival of autumn with Highland gin Caorunn
The Glorious Twelve is a sign that Autumn is on the horizon and Scotland is intrinsically linked to the start of the Grouse Shooting season. Now that we have reached September, Fall is in full swing and the nights are drawing in.
Sloe gin and Port are common tipples during the latter winter months, especially for those involved with countryside pursuits. However, while the weather is still relatively mild, gin should remain firmly at the top of the list. Whether you are heading out to the moors or hosting a weekend soiree in London, gin is an ideal drink for any celebration. In our latest edition of Raise A Glass, we are tasting a Highland version of the popular drink.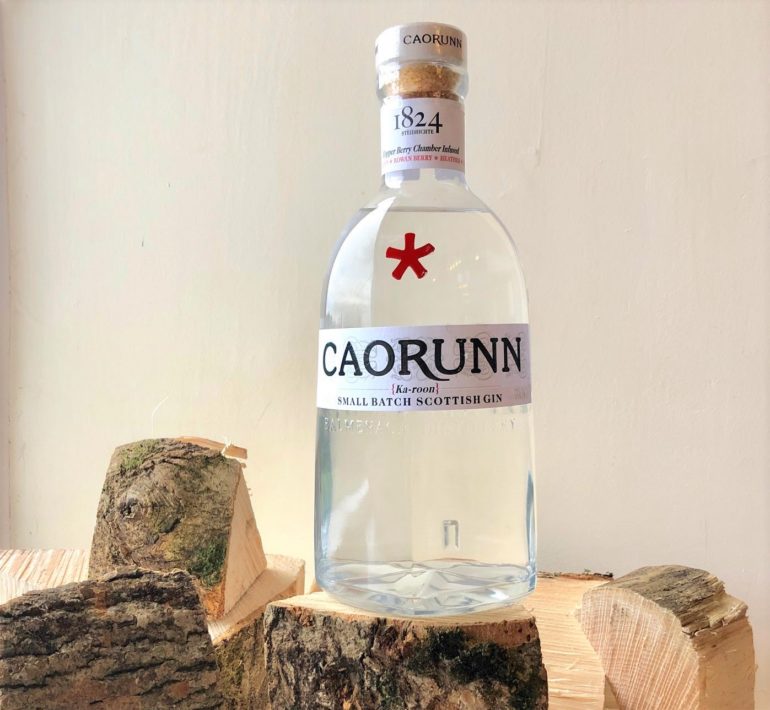 Caorunn expertly bottles many countryside delights to present a dry, crisp spirit. There are 11 botanicals used when creating Caorunn, which include five that have been locally foraged and six traditional botanicals. The Rowan Berry features and Caorunn is actually the Gaelic word for this berry. Heather, which is a beautiful feature of the Highland landscape, is also included and provides subtle perfumed undertones.
Apt for the season, Caorunn is traditionally served with a dressing of red apple slices (along with tonic) and this finish complements the tasting notes. While this gin is dry, it also has a slightly spicy aroma that ensures it is warming and aromatic.
Read more at https://www.caorunngin.com/. Caorunn is stocked at independent merchants nationwide as well as Tesco.
---
Read more from our Raise A Glass series