Raise A Glass: Keepr's Gin and Tonic Hampers are the perfect gift for honey lovers
Keepr's is an Oxfordshire premium British spirits brand and they have unveiled a wonderful selection of hampers for those who share a love of gin and honey. The hampers are an ideal Christmas gift or spontaneous present and include a selection of goodies that will help make the Keepr's Honey Gin and Tonic, as well as delicious food pairings too.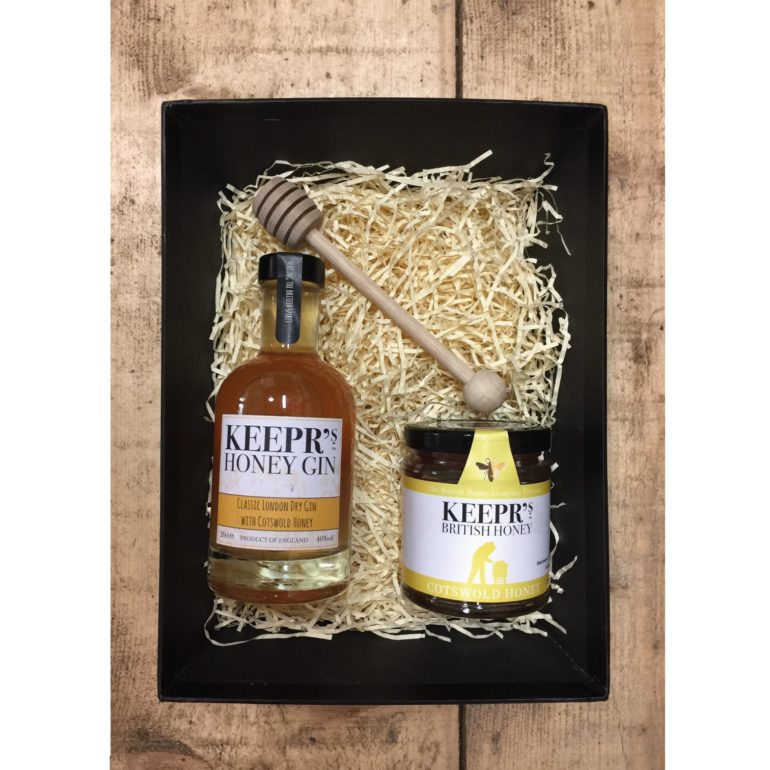 You can start by making the gin and tonic using the Keepr's Honey Gin, mixed with the Schweppes 1783 Crisp Tonic Water that is provided in some of the gift boxes. It is recommended that you dilute to your preferred taste. Some fresh rosemary or a slice of lemon and ginger will work as the perfect finishing touch.
For the extra wow factor, you can pair the drink with English Cut Comb in Borage Honey. Using a twizzler, drizzle the honey over your favourite cheese or fruit accompaniments to create the perfect nibbles to enjoy as you sip this G&T.
For more information visit www.britishhoney.co.uk  View the Honey Hampers here.