Raise a Glass: Explore a unique blend of ingredients with the Willem Barentsz Premium Gin
The popularity of gin is continuing to soar and for those who want to explore a unique blend of ingredients, the Willem Barentsz Premium Gin is a must-have bottle for your drinks cabinet.
This gin has been named after a Dutch explorer and it offers a sophisticated mix of many flavours. The gin combines the likes of juniper, jasmine, coriander seed, angelica, orange, almond, liquorice, cassia and orris root.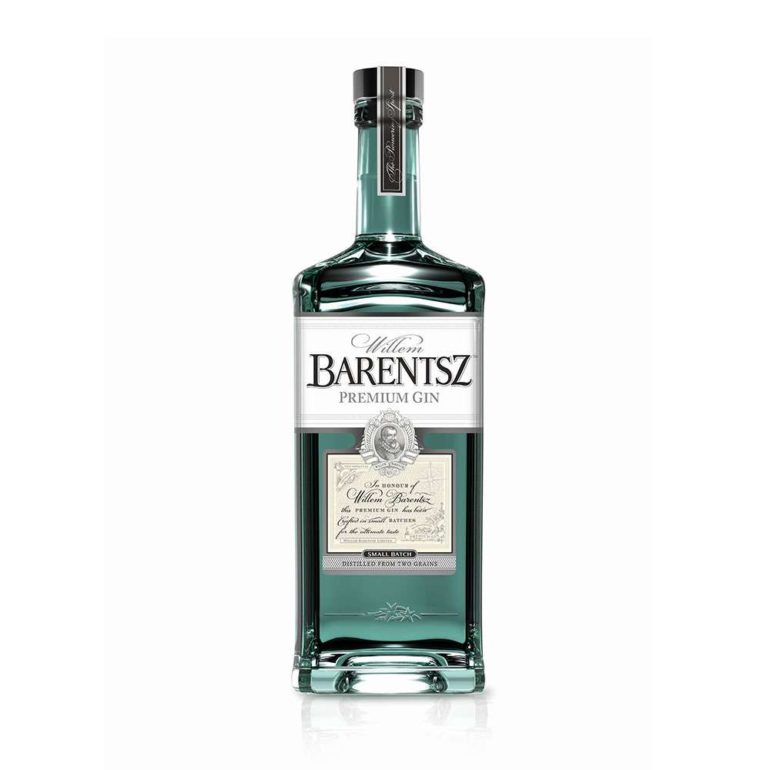 The unique gin is infused with natural jasmine flowers and tastes smooth but also clean and fresh. It is delicious when paired with just a simple tonic water and finished with a slice of orange. However, this gin also lends itself well to a cocktail and it is especially good for those who enjoy a Negroni or Martini.
For something a little bit special, we recommend that you create the Barentsz Jasmine Fizz by using the following recipe…
Ingredients
50ml Barentsz Gin
25ml Lemon Juice
20ml Monin Jasmine Syrup
15ml Egg White
A splash of Soda
1-2 Pomelo/Grapefruit Segments
Jasmine Flowers for decoration
Method
Muddle the pomelo/grapefruit with the gin and lemon juice. Add all of the ingredients except the soda to the shaker. Shake a strain into a highball glass. Top up with soda and garnish with a jasmine flower and pomelo peel.
Visit the Willem Barentsz website here. You can purchase the gin online from Amazon and also from independent wine merchants.
---