Raise A Glass: Champagne on Valentine's Day
There's only one drink for Valentine's really. That said, if you're not a champagne drinker, then we have plenty of ideas for alternative beverages to try. However, if you are fond of the famous French tipple (I mean, who isn't?!), then you can't go wrong with the Maison Bruno Paillard Premiere Cuvee Rose.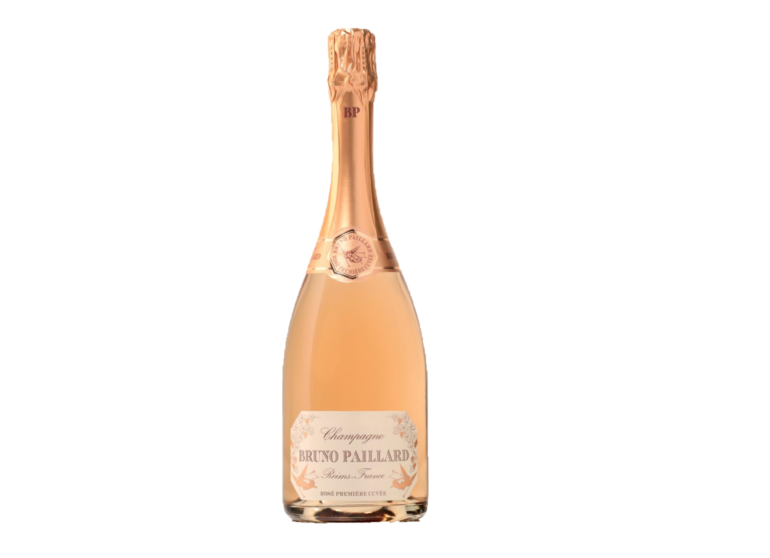 We tasted this exquisite rose champagne for our Raise A Glass series. Rose champagne can be a tricky one to get right. Often the lighter shades provide a better finish, and it is certainly true in this case. The delicate colour of the blend is a sign of how elegant the champagne tastes. It works really well with canapes or fish and meat courses, so you have plenty of options when it comes to food pairings for Valentine's Day.
This extra Brut Pinot Noir-based Champagne is sourced from the region's top vineyard plots and Maison Bruno Paillard is one of Champagne's most dynamic houses. In addition to being available at Selfridges and The Whiskey Exchange to purchase, Bruno Paillard Premiere Cuvee Rose is also listed at the likes of The Dorchester, Galvin, SexyFish and Scott's.
Happy Valentine's Day 🙂