New Members' club Nikita to launch in Mayfair
Brand new members' club Nikita will open in the heart of luxurious Mayfair in December 2021, and is set to become a fixture of Mayfair's premium culture and a staple on the nighttime scene. The club will feature an exquisite food offering from Comptoir Robuchon as well as a range of classic wines, spirits, cocktails and champagne.
Featuring spaces to host guests, lamp-lit tables for intimate dining, and a programme of vibrant events and more, Nikita will be the destination for London's elite. An adjoining restaurant, Mister Nice, is set to open in early 2022, boasting modern yet classical dining open to the public, with a secret tunnel to Nikita for members.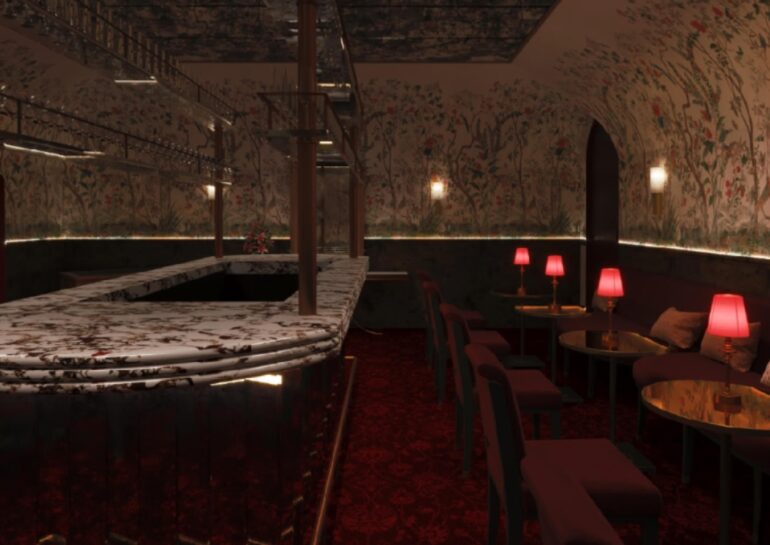 Nikita will be accessible via an unassuming door on the iconic Davies Street in Mayfair, situated just a stone's throw from Claridge's and Annabel's. Its interior design and décor has been designed by renowned boutique studio Victoria Vogel, and is inspired by a classic Parisian-style Haussmann apartment, a fixture in the French capital's upmarket neighbourhoods.
---