Energetic Champagne by Bruno Paillard for Sloaney Season
With Sloaney Season in full swing, there is no better time to try a new champagne. Whether you are picnicking at the racing or relaxing at home watching Wimbledon and want to sip something special while enjoying the tennis, a glass of bubbles is the perfect tipple at this time of year.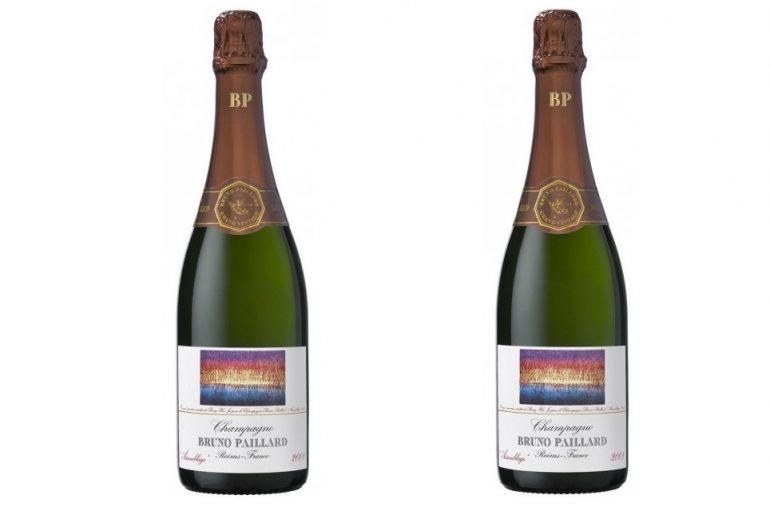 Reims-based Maison Bruno Paillard has just launched its 2008 "Assemblage" Champagne in the UK and the champagne has been descried as an "energetic" vintage by the founder Bruno Paillard. With a number of high-energy sporting fixtures taking place in the coming weeks, this is the ideal champagne to complement the key events in Sloaney Season.
The label design (pictured below) is particularly noteworthy on this bottle and it has been created by Korean artist, Bang Hai Ja. Bruno Paillard has collaborated with various artists over the years in order to come up with striking designs that encapsulate certain aspects of the relevant year. As this is an energetic champagne, the label draws on the energy theme and features a rich colour scheme.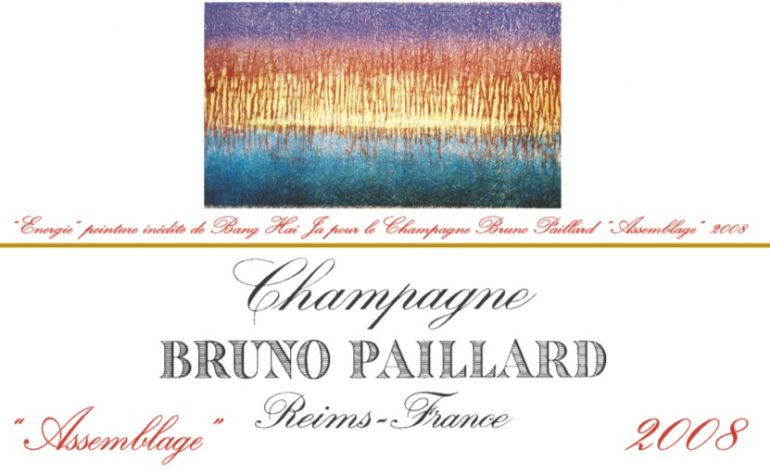 The composition of the champagne is an equal mix of Chardonnay and Pinot Noir (both at 42%) and 16% Meunier.  The cuvée has been ageing in the Maison's cellars for seven years but now is the time to enjoy this special vintage.
Plan your summer with the help of Sloaney Season and attend the UK's most prestigious events.
Champagne Bruno Paillard "Assemblage" 2008 is available in Handford Wines at £58.00. Handford Wines is located at 105 Old Brompton Road, London, SW7 3LE Email wine@handford.net or phone 020 7589 6113