Dublin Special: Sophisticated dining at Residence
This week our Dublin Special will be revealing some of the most luxurious places in the Irish capital. During our visit we enjoyed a wonderful stay at the Intercontinental Dublin, which is renowned for providing guests with a fabulous experience. This hotel is situated a short taxi ride from central Dublin and when we ventured into the heart of the city we discovered a gorgeous place to dine on Stephen's Green.
No. 41 Stephen's Green began life as a home for Mrs Ruth Crocker back in 1745. It has kept the décor of a traditional city home but now welcomes guests who are looking to enjoy a chic place to dine. Residence was formerly a Private Members' Club and, while it still operates a strict door policy, you can make an ad hoc visit to this fashionable destination.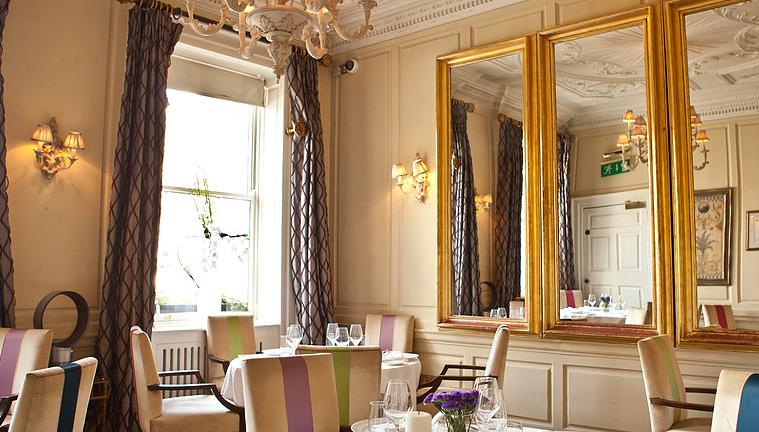 The townhouse extends over four floors and each area is very sophisticated. During our visit we enjoyed a casual lunch in the front room. The three course menu offers some great options, including a delicious chicken caesar salad to start and a generous club sandwich for main. The bar food is high in standard and ideal as a filler half way through a shopping trip on nearby Grafton Street.
Residence also offers a unique fine-dining experience in Restaurant FortyOne, which covers the top two floors of the townhouse. The restaurant has won many awards and even hosted the former US Secretary of State Hillary Clinton on her visit to Dublin. Chef Graham Neville sources fresh produce each day from his very own organic gardens at Kenah Hill in the coastal town of Killiney in order to produce the best of Modern Irish dining.
There is also an impressive wine list, which includes a number of rare wine and small wine producers.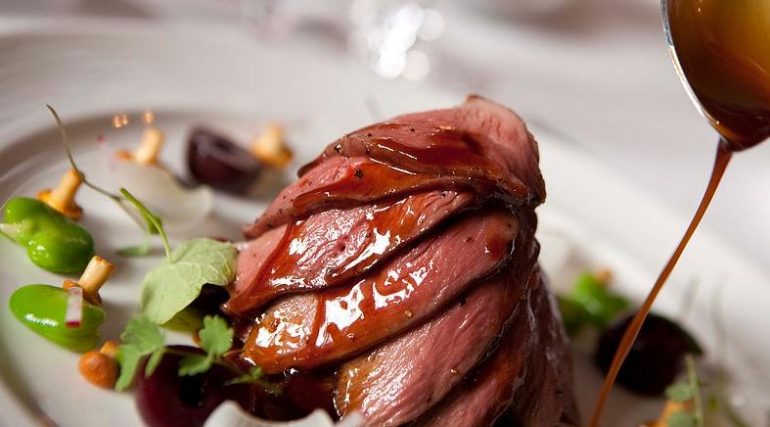 One of the most notable aspects of Residence is the outdoor terrace area. This covers two levels and you can relax in the lower garden on a warm evening and enjoy the bar menu. Alternatively, a higher balcony-style area is covered by an awning and includes its own bar, which is ideal for private parties. This is a great place to frequent even during the winter months and it has the feel of an elegant European ski lodge.
Residence manages to cater for a variety of different needs during an evening out and for those who wish to stay late, the downstairs piano bar is the perfect place to recline while enjoying a nightcap.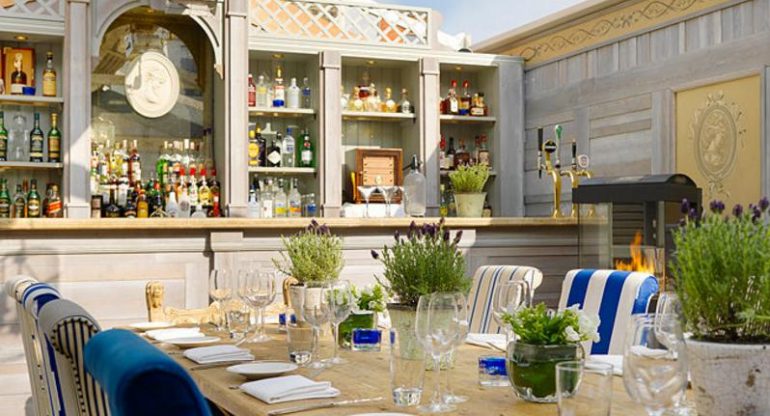 This smart venue in Dublin betters many of the Private Members' Clubs in London mainly because it has made the most of its traditional layout. This means that guests can really enjoy the charming and luxurious building, while sampling some of the best food and wine in Ireland.
Residence is located at 41 St. Stephen's Green, Dublin 2. You can book by calling +353 1 662 0000. The venue is closed on a Sunday and Monday, but it is open throughout the rest of the week. Find out more at Residence.ie