Champagne Pommery releases 'Masterpiece' Cuvée Louise 2005
Champagne Pommery is delighted to announce its new vintage of its iconic champagne, Cuvée Louise 2005. 2005 was the year of stillness – a plentiful harvest that took place during cool, dry, and sunny days, marked by quality and abundance. By taking the time to select the best parcels, by waiting as long as necessary before harvesting, by picking only the finest bunches, by selecting the purest juices during pressing, Pommery has succeeded in perfectly revealing the potential of this exceptional vintage.  
There are three Grands Crus that make up Cuvée Louise: Ay, Avize and Cramant, these grapes come from the best plots in the heart of Pommery's legendary vineyards. The harmonious conditions, along with these beautifully high-quality grapes, lead to a truly excellent vintage.  2005 was an exceptional year and shows the quintessence of Pommery's style.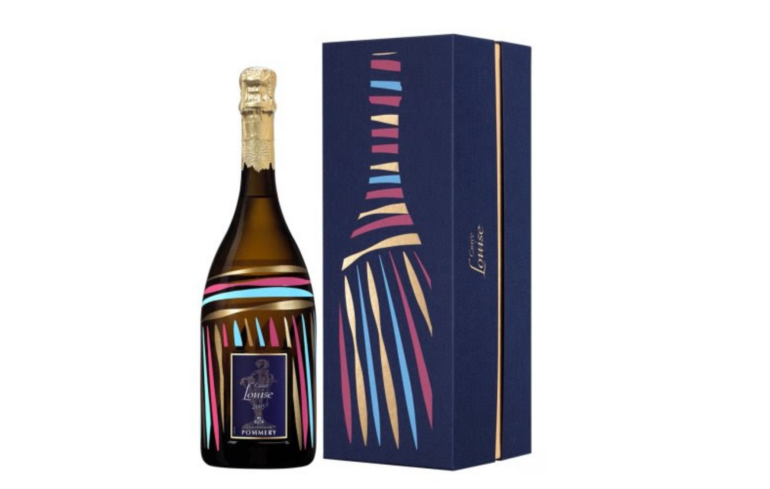 Created in the grand tradition of the House of Pommery, Cuvée Louise was inspired by the personality of its founder, Madame Jeanne-Alexandrine Louise Pommery. Madame Pommery understood the importance of the vineyard early on. To guarantee the quality of her wines, in 1881 she began to assemble the finest land and vines in Champagne. Thus, was born a winemaking estate so exceptional that it has remained unchanged since her time.
In order to fully develop its aromas, Cuvée Louise is aged for a minimum of twelve years, deep in Pommery's historic cellars.