Autumn Tipple: The Glen Moray Elgin Heritage Collection
While some people may enjoy the taste of whisky at any time of the year, the autumn months always seem a particularly good time to enjoy this tipple. With cold evenings on the horizon, we will soon be snuggling up by a roaring fire as the nights draw in. This is an ideal time to introduce the new Glen Moray Elgin Heritage Collection in the UK.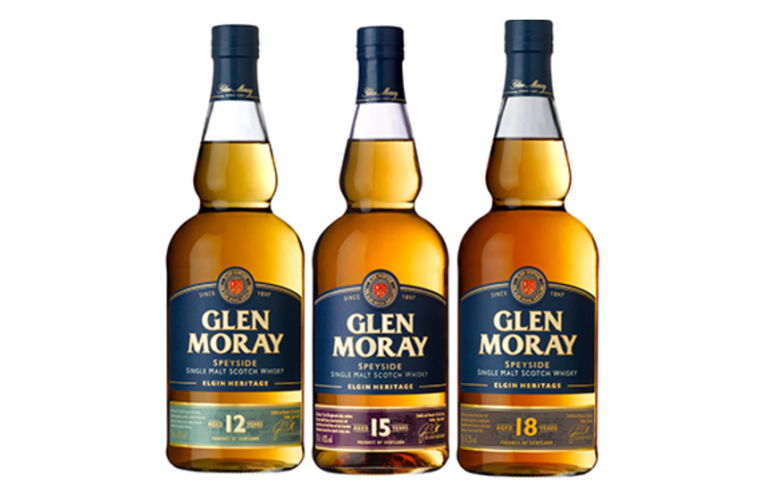 The prestigious selection includes 12, 15 and 18 year old whiskies, which have been created to encapsulate a sense of "affordable richness". Master Distiller, Graham Coull, has been closely involved in the range and his signature features on all of the bottles.
The 18 year old has been aged in the finest American oak casks and presents in an antique gold colour. It mixes rich fruit flavours with oak and the wood spice helps to create a delicious, lingering taste. All of the collection has matured in oak casks and there is a hint of spice in the 15 year old, with the 12 year old boasting tasting notes that include vanilla.
The Glen Moray 12 Year Old 70cl is priced at £40, with the 15 Year Old £55 and the 18 Year Old £80. Find out more about Glen Moray at www.glenmoray.com