Special single-owner private collection of Montblanc pens coming up for auction
Dreweatts is delighted to present a very special private collection of Mont Blanc pens just in time for Christmas, in their Fine Jewellery and Pens sale on November 24,2021.
The Montblanc pen represents a pen of high quality, craftsmanship and engineering and has an enduring quality that never goes out of fashion.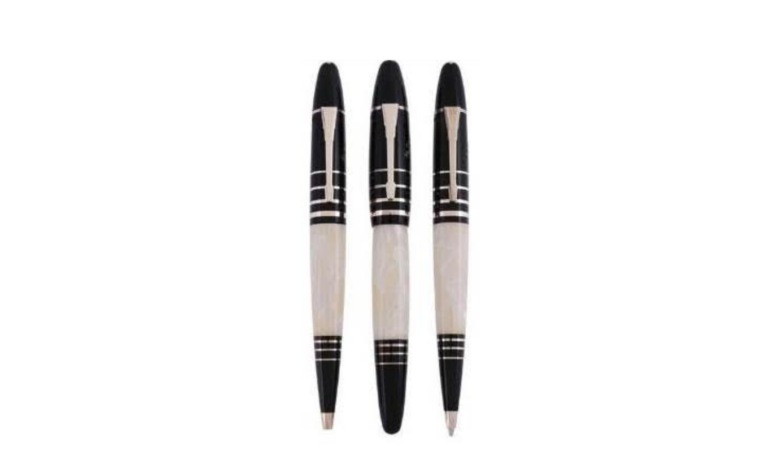 Amongst the highlights of this much loved and well looked after collection are a range of pens from the Writer's Edition. A limited-edition Oscar Wilde pen dating from 1994 features a marbled cream and black barrel with black resin cap. It carries an estimate of £500-£700 (lot 683). An Agatha Christie pen after the crime writer is in black resin with silver coloured snake clip with circular cut ruby eyes. It dates from circa 1993 and is estimated to fetch £500-£700 (lot 685). A limited edition Marcel Proust three piece set silver comprises a coloured barrel with foliate decoration . The set – a fountain pen, ballpoint pen and pencil dates from 1999 and carries an estimate of £1,000-£1,500 (lot 715).
The sale also features some lovely anniversary edition pens, created in celebration of a certain year for the Mont Blanc company and some accessories, such as a Mont Blanc lead glass and resin fountain pen stand in signature black.