Christmas Tipple: Pommery's Cuvée Louise 2002
Champagne has always been our favourite tipple here at The Sloaney – particularly at Christmas time. One brand that has jumped into our radar this Christmas has been Pommery.
From the recent awards of the house style "Brut Royal" right up to the Cuvée Louise which is their prestige style. It is the Cuvée Louise 2002 that has charmed us this week.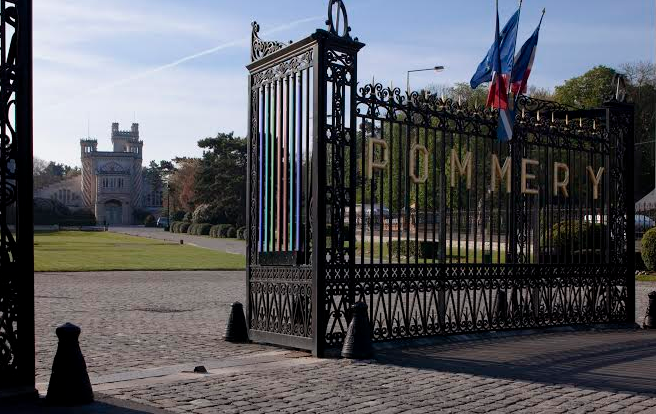 Showing classic notes of brioche, leading to rich and creamy citrus tones, proving that their 2002 (even at 13 years old) is youthful, drinking well now but with the quality and style to keep for decades. The blend is made up of 60% Grand Cru Chardonnay and 40% Grand Cru Pinot Noir.
The quality shines through in the wine but the story behind the brand is equally intriguing and an example of entrepreneurial flair amongst women in the eighteen hundreds…
'I resolved to continue with the business and take over for my husband… ' (Louise Pommery)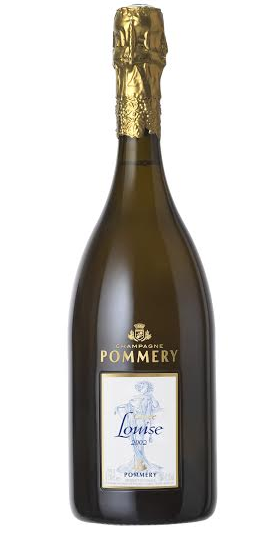 In 1858, the determined young widow set out to conquer the national and international markets. She had no qualms about shaking up the rules of corporate management. She was one of the first people in business to lay out a system for promoting luxury products, including style, branding, communication, and public relations. Louise Pommery invented Pommery's brand image.
Cuvée Louise 2002 is available by the glass at Sketch ,9 Conduit St / The Churchill Bar, 30 Portman Square / China Tang at The Dorchester and from Jeroboams Wine Merchants.
Robert Parker 93 points, Richard Juhlin 95 points.