Christmas Tipple: Frescobaldi wine
Earlier this year we visited Ristorante Frescobaldi in Mayfair. This is the first standalone restaurant and bar in the UK that has been launched by the renowned Frescobaldi family. It offers guests an exclusive yet welcoming place to dine and is one of the best Italian restaurants in London.
However, although this is a delicious place to eat and the menu boasts excellent food, the Frescobaldi family is actually better known for producing some of the best fine wine in the world. Frescobaldi wine has an excellent reputation. So, you should not just visit Ristorante Frescobaldi to satisfy your appetite but also to learn about some impressive vintages.
The family has enjoyed over 700 years of winemaking and the family's start in wine production is documented at the beginning of the year 1300 at the historic estate of Tenuta di Castiglioni in Val di Pesa, southwest of Florence. At Ristorante Frescobaldi you take a step back in time and try some of the best vintages that have ever been made.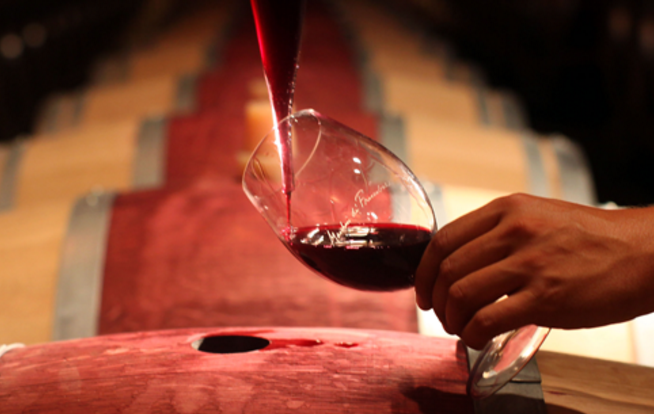 The option to enjoy a 'Flight' is recommended as this means you can sample a good variety of wine. For example, the Red Flight that is known as the "Supertuscan" features an enviable selection that includes Montesodi 2011, Castello di Nipozzano, Toscana i.g.t. Le Serre Nuove 2012, Tenuta dell'Ornellaia Bolgheri d.o.c. Luce 2012, Luce della Toscana i.g.t.
Although dining out during the festive period is a special experience as you can enjoy the Christmas decorations and festive atmosphere in our capital city, it is also lovely to curl up by the fire and share a special bottle of wine with your family, friends or loved ones.
This is why we felt it important to include Frescobaldi wine in our Christmas Tipple series, which recommends some of our favourite drinks for the holiday season. We recommend trying the Marchesi de Frescobaldi, Castelgiocondo Lamaione IGT Toscana 2009. This is available to order from Wine Direct and is a rich wine that is perfect for this time of year. It is a smooth and rounded wine that is also warm, with a long-lasting finish.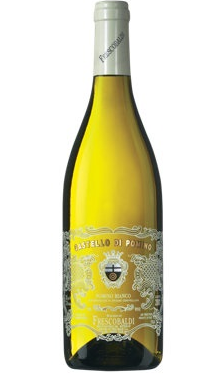 Meanwhile, if you would like to sample a white, Marchesi de Frescobaldi, Pomino Bianco 2013 is a mix of the Chardonnay grape and Pinot Blanc. It is a crisp and fresh wine that will provide a light option to drink during the celebrations to come.
The Frescobaldi wine is available to purchase from www.winedirect.co.uk and you can visit the restaurant at 15 New Burlington Pl, London W1S 2HX